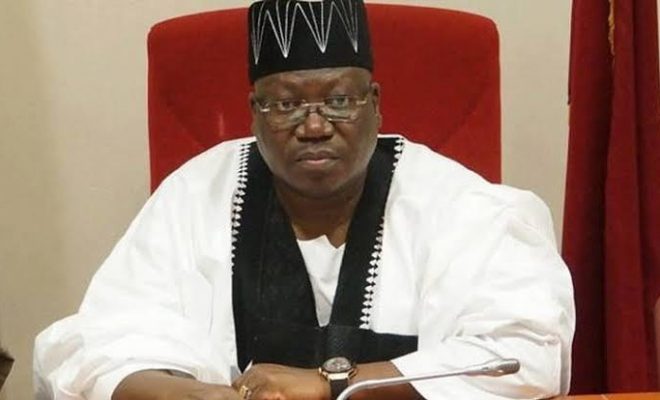 News
National Assembly Is Broke, Needs Bigger Budget to be Efficient –Reps
By
|
The House of Representatives has said the National Assembly is underfunded to function efficiently and effectively as a national parliament.
The House decried that the paucity of funds has made the working environment not conducive for lawmakers while they have not been able to carry out their legislative activities to the best of their ability.
The lamentation came from Chairman of the House Committee on Media and Public Affairs, Benjamin Kalu, at his weekly media conference on Thursday.
The National Assembly had a budget of N139.5bn in 2018, N125bn in 2019 and N128bn (N125bn proposed, N3bn added) in 2020. While the sum of N125bn was proposed for the National Assembly in 2021, it along with its affiliates got about N134bn.
Kalu was asked if it was true that the House reduced the number of days lawmakers sit for plenary per week – from three days to one and recently two – to cut costs. He said it was for safety reasons due to the COVID-19 pandemic.
Kalu said, "Yes, the House is 'broke,' I have said it before and I am saying it again and I am not afraid to say it. The House is 'broke' and it is afraid to appropriate the sufficient amount for them to do their job. The House is broke and is afraid of your complaints as Nigerians to make provision for what will make them run the activities of the House effectively.