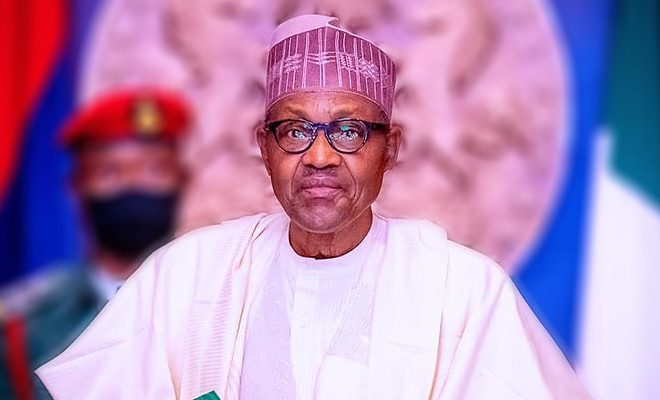 Home
Bandits, Boko Haram Undefeated Because Nigerian Military Underutilised Resources – Monguno
By
|

The National Security Adviser, Babagana Monguno, has blamed the Nigerian military's inability to defeat Boko Haram, ISWAP, and bandits ravaging the North on "misapplication or underutilisation" of resources.
He also disclosed that popular Islamic cleric Ahmad Gumi, who "can talk and deal with bandits," would help the government tackle insecurity.
Regarding the Nigerian military's inability to defeat insurgents and bandits, Mr. Monguno revealed, "We have the resources. It's just misapplication or underutilisation that has affected our ability to deal with these people."
The NSA admitted that President Muhammadu Buhari had previously used mercenaries in fighting Boko Haram and ISWAP terrorists in the North-East.
"When this administration came in, it's true we had these mercenaries helping out in the North-East. But the directive of the commander-in-chief is that we do not engage mercenaries when we have our own people to deal with this problem.
While fielding questions at a State House briefing on Thursday, according to The Cable, Mr. Monguno said, "Sheik Gumi is doing what he's doing because he believes in what he's doing. He's a Nigerian, and under the constitution, he can talk to anybody. He can deal with anybody."
Stating that the government is awaiting help from the Islamic scholar, he said service chiefs had met with him, "and we spoke generally during the meeting, and he resolved to help the government."
He added, "We are waiting for him. That's all I can say.