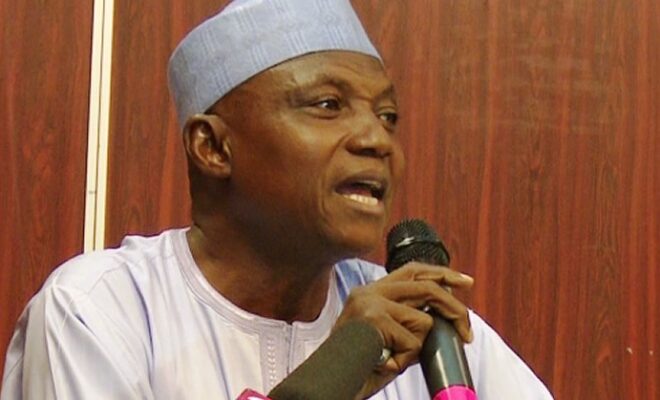 News
Food Prices are Coming Down —Presidency
By
|

The Presidency on Friday says the prices of food items in the country are dropping as a result of the agricultural reforms of the regime of the President, Major General Muhammadu Buhari (retd.).
The President's Senior Special Assistant on Media and Publicity, Mr Garba Shehu, made this known while featuring on Channels Television's Sunrise Daily programme.
Shehu was reacting to the President's directive Thursday that the Central Bank of Nigeria should not release money for food and fertiliser importation henceforth.
"As of yesterday (Thursday), in the morning of the meeting, go and check the index in markets. For instance in Kano, millets that had gone up to N24,000 has now gone down to N12,000, N13,000. Rice that had been N25,000 is now N20,000. Corn, maize is now N18,000 for the old stock and N14,000, N15,000 for the new stock.
So, to say that there is no change in the prices is to show one is completely detached from what is happening in the country."