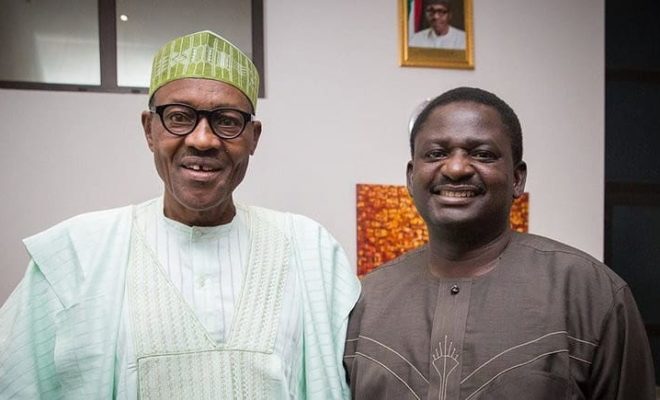 Politics
Nigeria would have been dead and gone if Buhari wasn't elected – Femi Adesina . .
By
|
President Muhammadu Buhari's Special Adviser on Media and Publicity, Femi Adesina has alleged that Nigeria would have been dead and gone if his principal was not elected as the country's President in 2015.
In a new article titled "Insecurity: What Buhari has done, and is doing", the Presidential spokesperson claimed Boko Haram who were heading to the south would have taken over the entire northern Nigeria.
According to Femi Adesina, bombs were going off like firecrackers in the country daily before President Buhari took over. He stated that the first thing Buhari did after he resumed office was to restore morale of the Nigerian military by reequipping, retraining and improving salaries and welfare.