You Bathed in the Blood of Biafrans, you Crushed their Bones – FFK tells Buhari
Former minister of aviation, Chief Femi Fani-Kayode is back to doing what he does 'best' and this time, he is accusing president Buhari of what you will read below and also adviced him on the way forward.
19-Year-Old British Actress, Millie Bobby Brown Engaged To 20-Year-Old Jake Bongiovi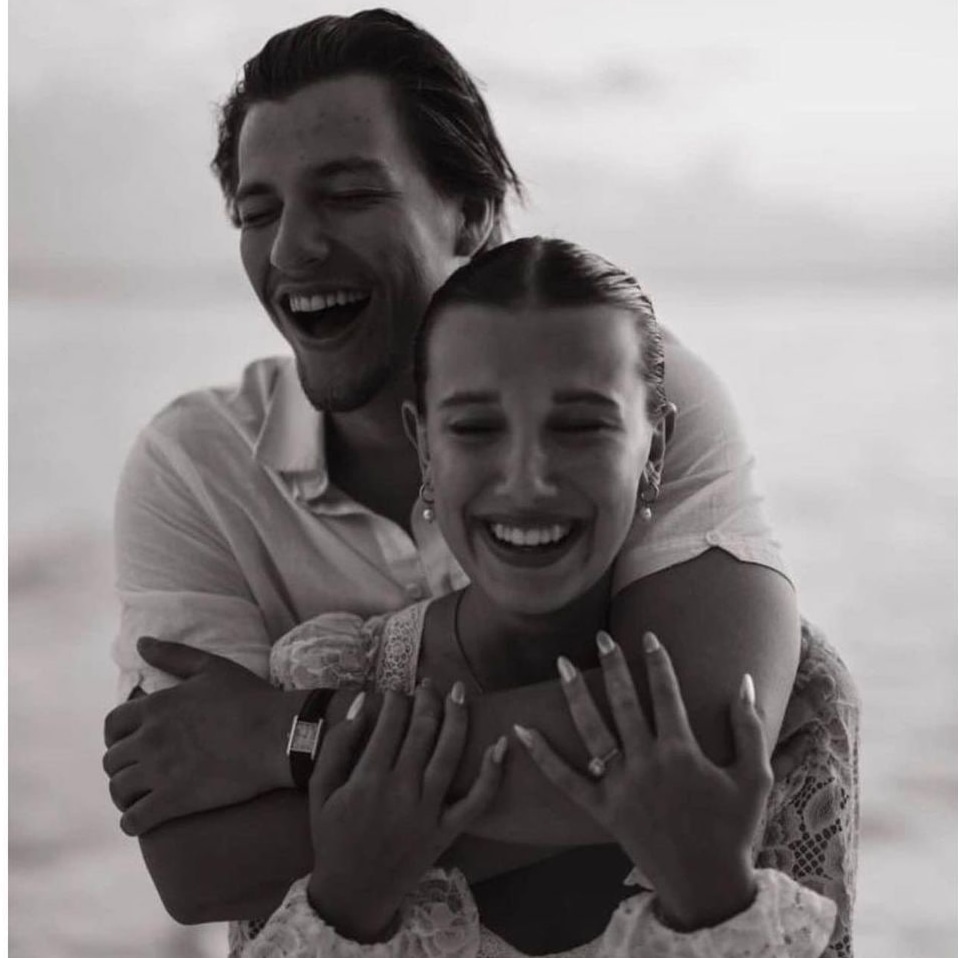 Millie Bobby Brown has announced her engagement on Instagram!
The 19-year-old Stranger Things actor shared a photo of herself wearing a ring on her engagement finger, as fiancé Jake Bongiovi – the 20-year-old son of singer Jon Bon Jovi – hugs her from behind.
Millie captioned the adorable snap: "I've loved you three summers now, honey, I want 'em all," which is a line from from Taylor Swift's song Lover.
Jake also shared a series of images from the same day with the caption: "Forever".
I've loved you three summers now, honey, I want 'em all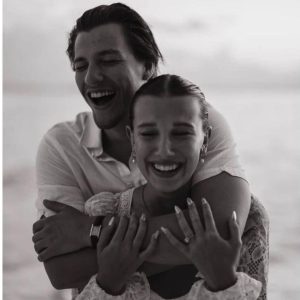 Ebuka's Wife Hails Husband After Big Brother Titans Show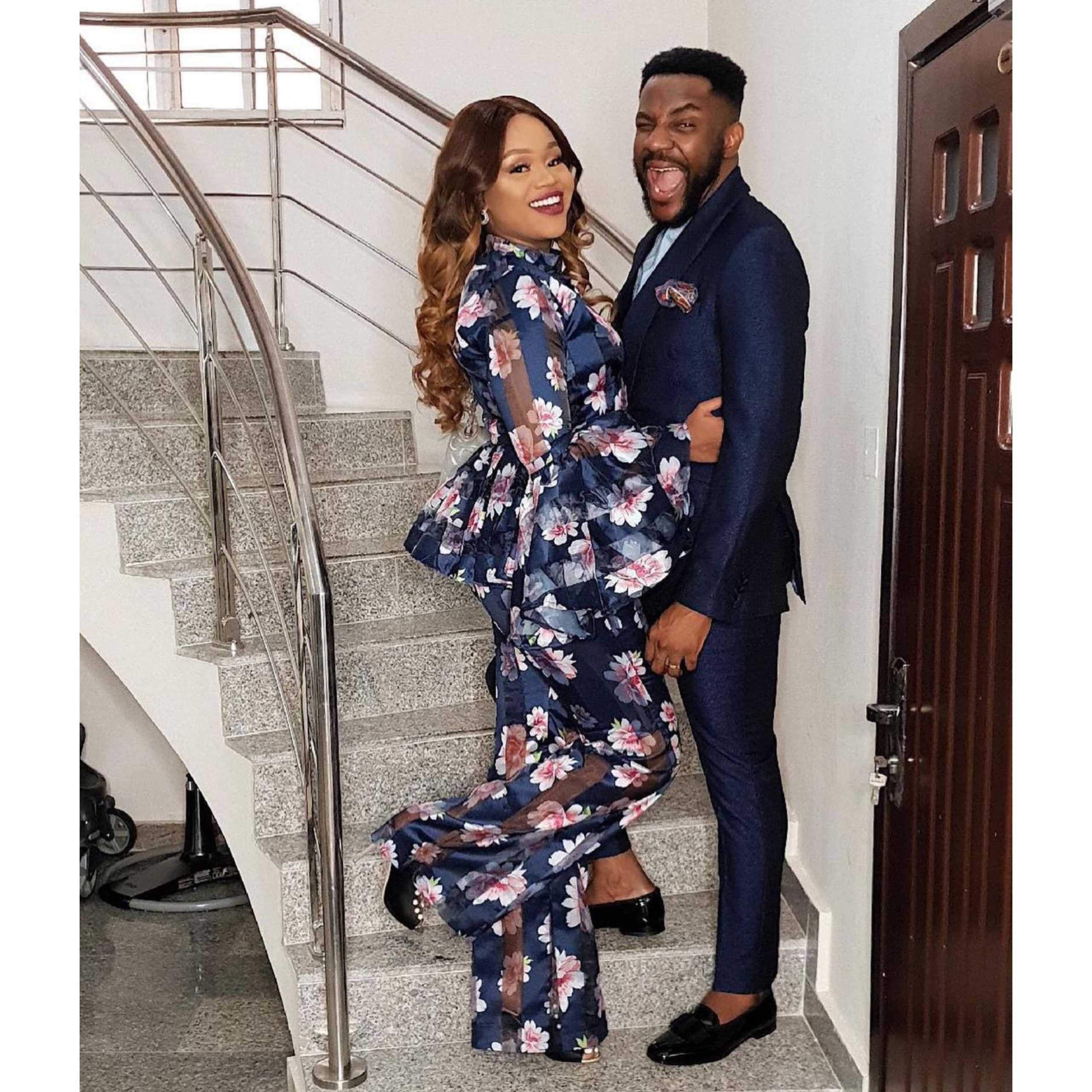 Cynthia, wife of Big Brother Titans host, Ebuka Uchendu, has hailed her husband for being the best host after the show ended on Sunday.
She said this via her Instagram account on Monday.
She wrote, " Thank God for another successful season. You truly are amazing at what you do. To the best host, a gentle, caring, unproblematic and kind man. You deserve all the great things the world has given you. More to come. Love you #ebuka"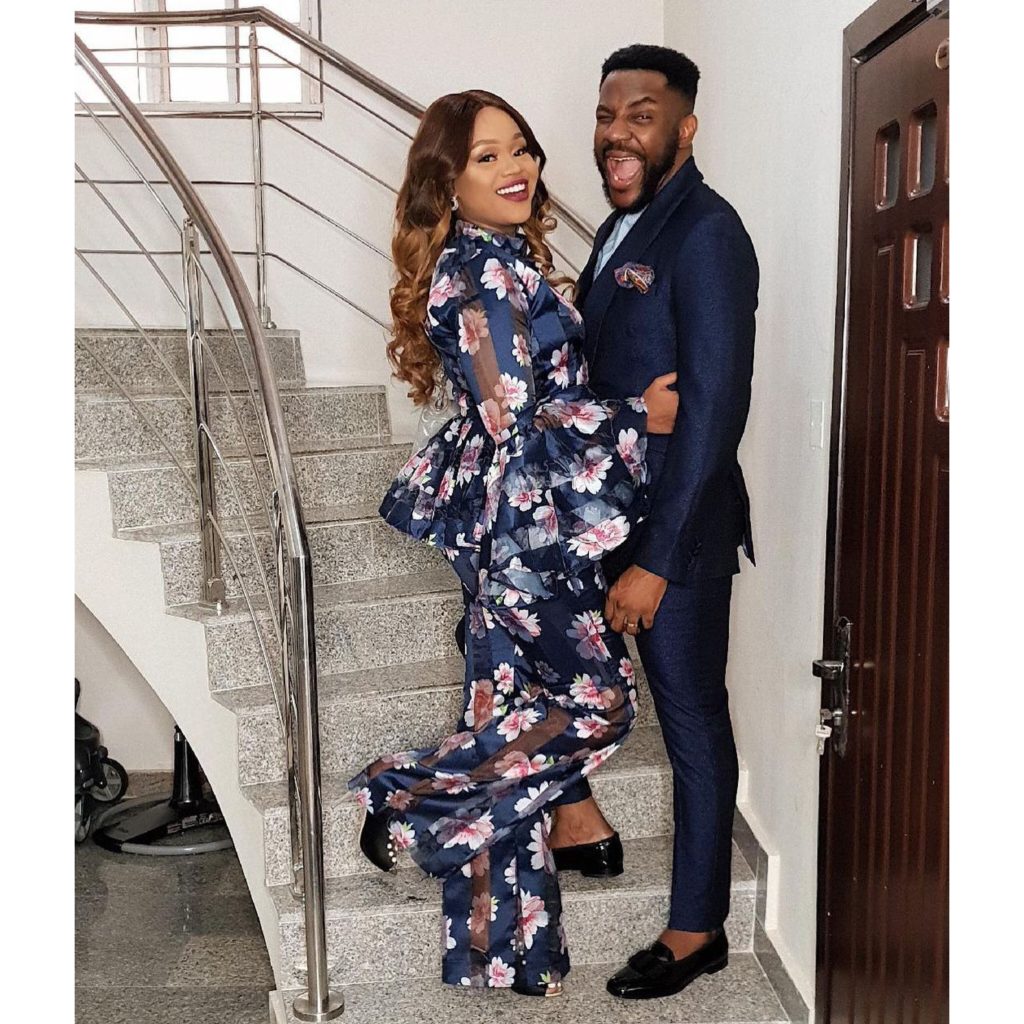 "I Will Never Marry A Virgin, They Believe Virginity Is Their Pride And Value" – OAP, Nedu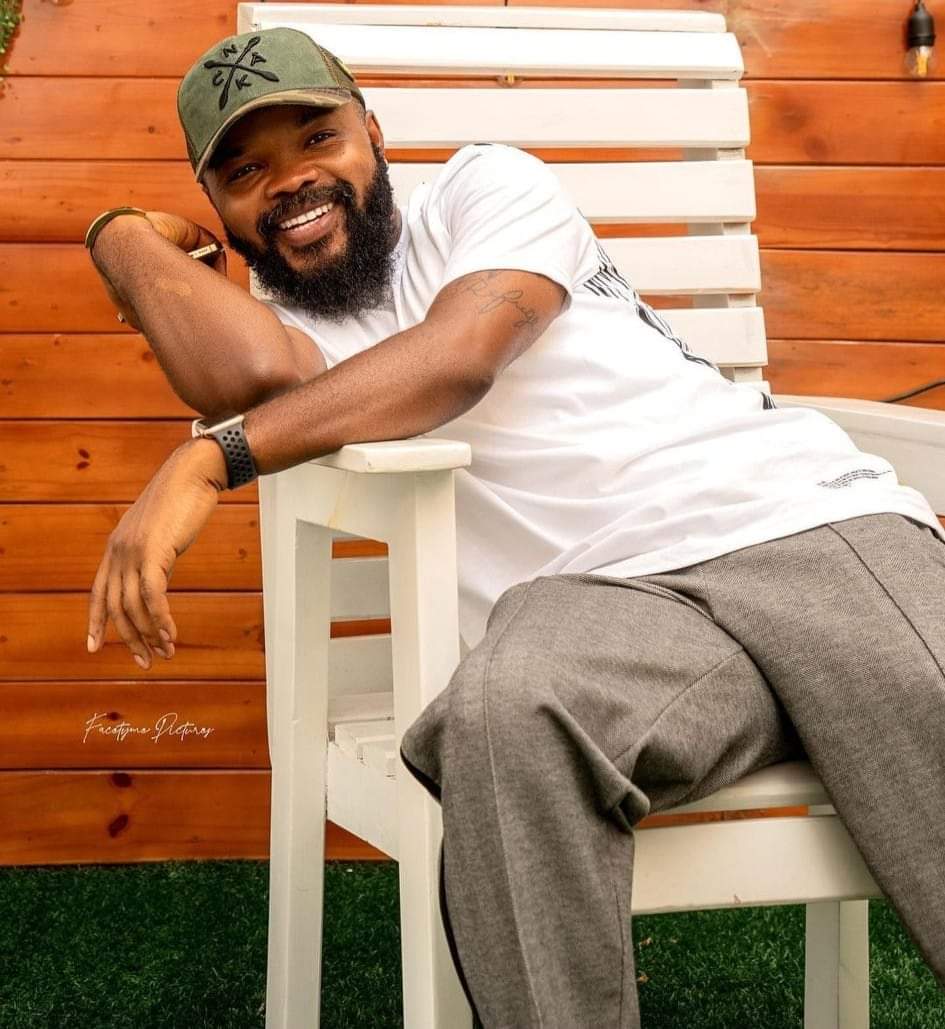 In his words: "If I want to marry, I would not get married to someone who's a virgin and I will tell you why. I think girls that are not virgins tends to make better decisions, those girls that are virgins, they believe, oh this is my pride, my virginity is my pride, it's my value, I'm a 30 Year Old and I'm a virgin and I kept it to myself."