Ukraine Leader Introduces Martial Law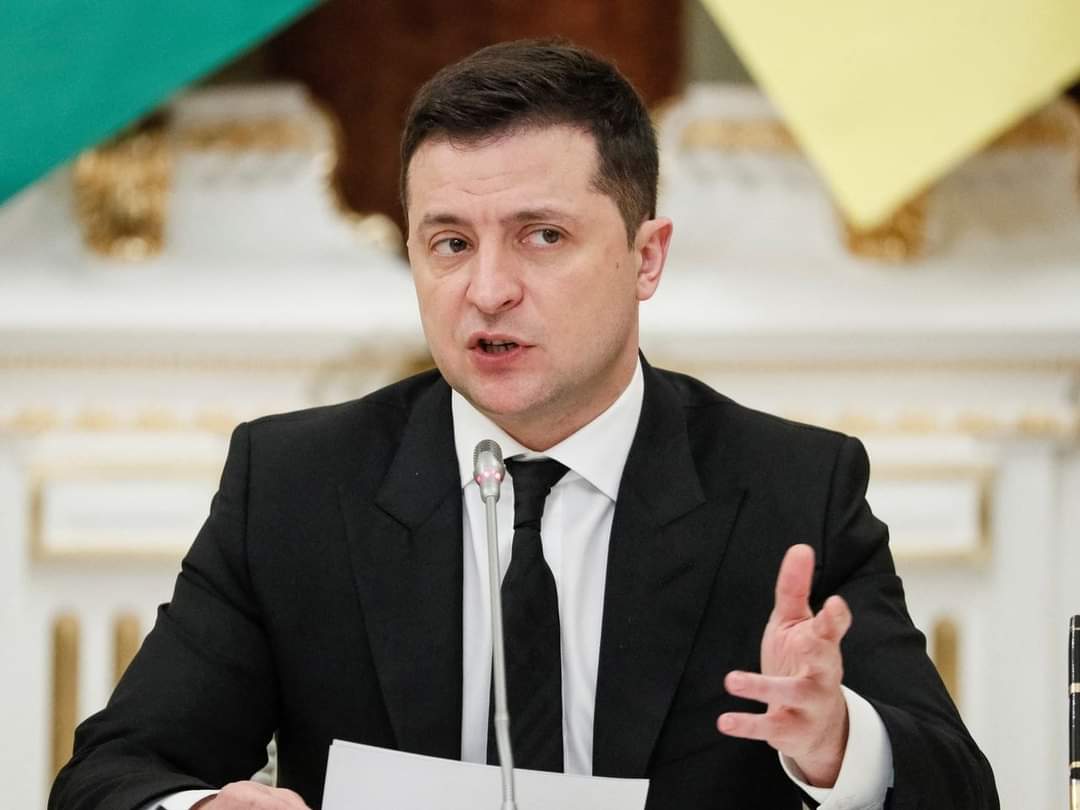 Ukrainian leader Volodymyr Zelensky said Thursday that Russia was attacking his country's "military infrastructure" and border guards, but urged citizens not to panic and vowed victory.
In a video message posted on Facebook after Russian President Vladimir Putin announced the launch of a military operation against Ukraine, Zelensky also introduced martial law across the country, adding that he had spoken by phone with US President Joe Biden.
One Russian helicopter , 5 Military Planes taken down in Ukraine with 50 Russian troops dying.
The population of Russia is about 144 Million while 44 Million People for Ukraine.
Many European leaders have showed concern and will be having several meetings soon so as to come to some agreements.