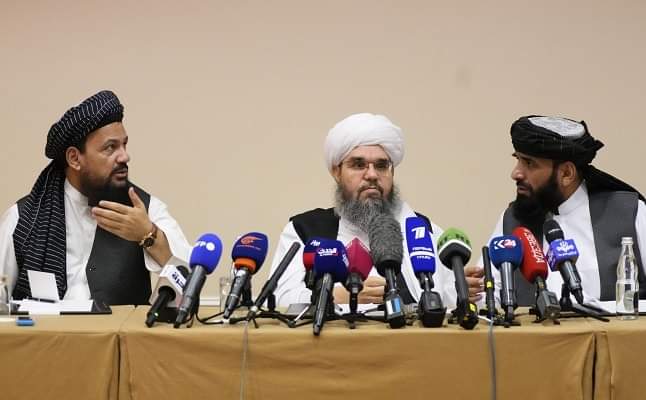 News
Taliban Go Door-to-Door Urging Fearful Afghans To Work and Build The Nation
By
|
In their first press conference since seizing the capital Kabul, the Taliban on Tuesday promised peace, prosperity, and appeared to depart from previous rules of banning women from work. But many people remain wary.
Wasima, 38, said she was shocked when three Taliban members with guns visited her home in the western city of Herat on Wednesday morning. They took down her details, enquired about her job at an aid organisation and her salary and told her to resume working, she said.
A dozen people told Reuters there had been unannounced visits from the Taliban in the past 24 hours, from the capital Kabul to Lashkar Gah in the south and northern Mazar-i-Sharif.
Many businesses in the capital Kabul remain closed and large parts of the city have been deserted since the Taliban captured it on Sunday at the end of a lightning sweep across the country.