Swedish Scientist Advocates Wating Human Flesh to Fight Climate Change
A Swedish scientist, Magnus Soderlund, has proposed an unusual solution to fight climate change. He proposed cannibalism. Soderlund, a Stockholm School of Economics professor and researcher, said he believed that eating human meat, derived from dead bodies, might be able to help save the human race if only the world "awaken the idea." Soderlund's canvassed his position at a panel talk called "Can You Imagine Eating Human Flesh?" at the Gastro Summit in Stockholm.
He said "conservative" taboos against cannibalism can change over time if people simply tried eating human flesh.When asked during an interview after his talk if he personally would try human flesh, Soderlund said he was open to the idea.
"I feel somewhat hesitant but to not appear overly conservative…I'd have to say…I'd be open to at least tasting it," he said.
He went on to suggest other options such as eating of pets and insects.
Meanwhile, a tribe in Papua New Guinea practised eating their dead as an alternative to allowing them to be consumed by worms, according to the Standard. The cultural practice led to an epidemic of a disease called Kuru, also known as laughing death.
The practice of cannibalism among the people of New Guinea came to an end in 1960.
"Lagos Is Bigger Than Ghana" – Ghanaian Singer, Efya, Settles Music Industry Comparison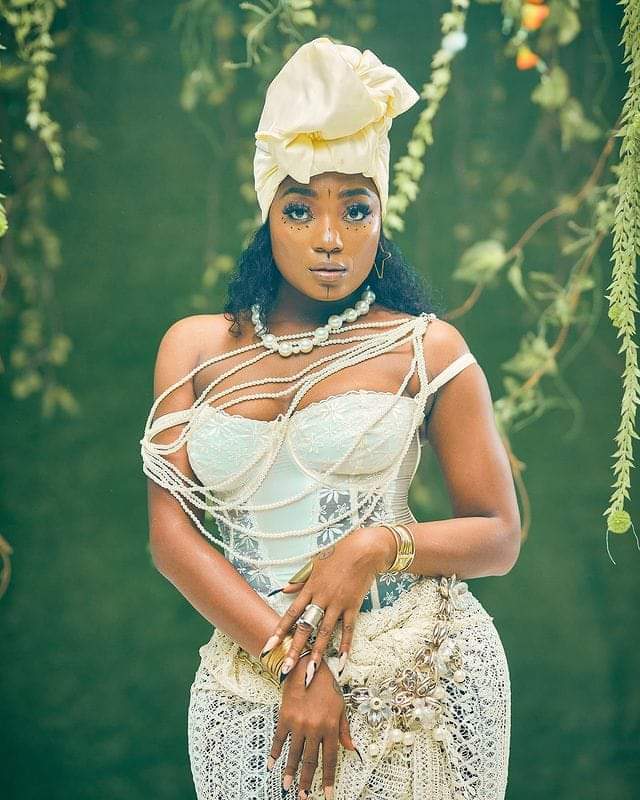 She said: "Nigerian and Ghanaian music markets are not the same. Nigerians are way more than we are in terms of numbers. Numbers really matter now. The number of people that will stream Nigerian music in Nigeria is different from the number of people that will stream Ghanaian music in Ghana. The numbers are not the same.
"In the capacity of numbers, Lagos is bigger than Ghana. It is like the music hub itself. Nigerians are way bigger than we are. So, usually when I see people comparing, I'm like, 'Do you guys know?'
"There shouldn't be any comparisons. What I believe that we should is that we should be more collaborative. Find our vibes and put them together to advance what Afrobeats is going to be in the future; for us to be the gatekeepers of our own sound. And I think that's the power move."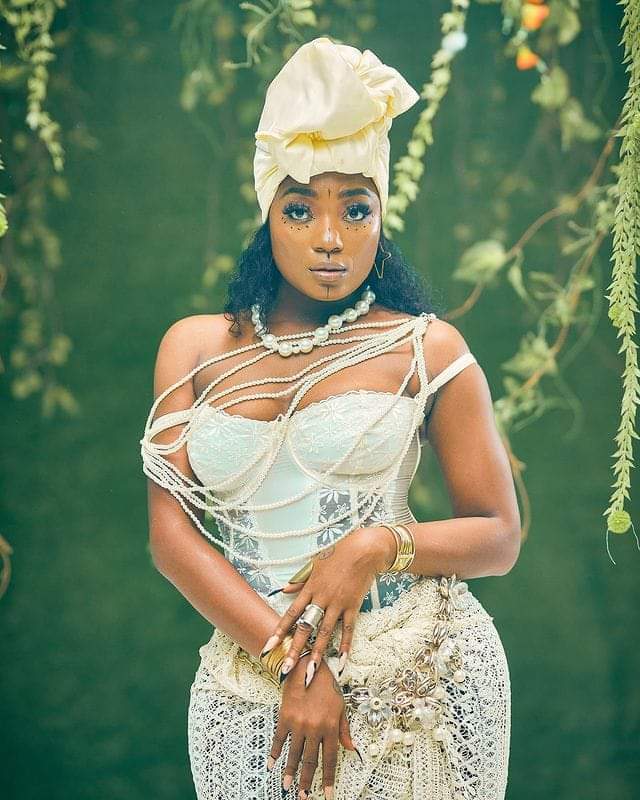 British PM Sunak Condemns Transgenderism, says 'Man is Man, Woman is Woman'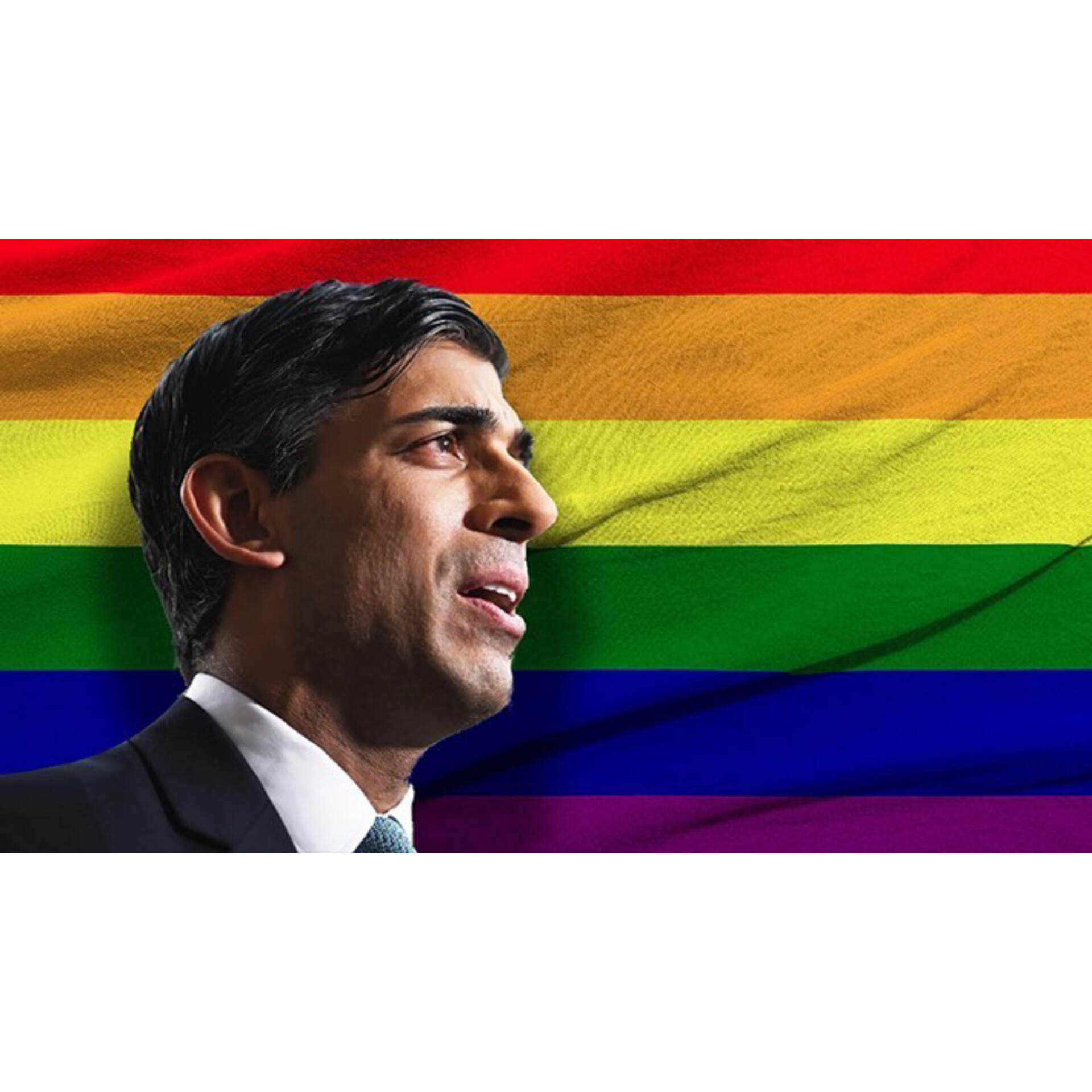 British Prime Minister Rishi Sunak has condemned transgenderism, saying people should not be bullied into believing anyone can "be the s£x they want to be."
It also shouldn't be controversial for parents to know what their children are learning in school about relationships," Mr Sunak said in his speech at the 2023 Conservative Party conference on Wednesday.
With his party members cheering, Mr Sunak said people cannot be the sex they want, stating, "a man is a man and a is a woman."
We shouldn't get bullied into believing people can be any s£x they want to be. They can't. A man is a man, and a woman is a woman; that is just common sense," said Mr Sunak.
Mr Sunak further said, "We are going to change this country, and that means life means life. That shouldn't be a controversial position. The vast majority of hard-working people agree with it."
The prime minister's statement has sparked reactions with LGBTQ supporters accusing him of spreading h@te.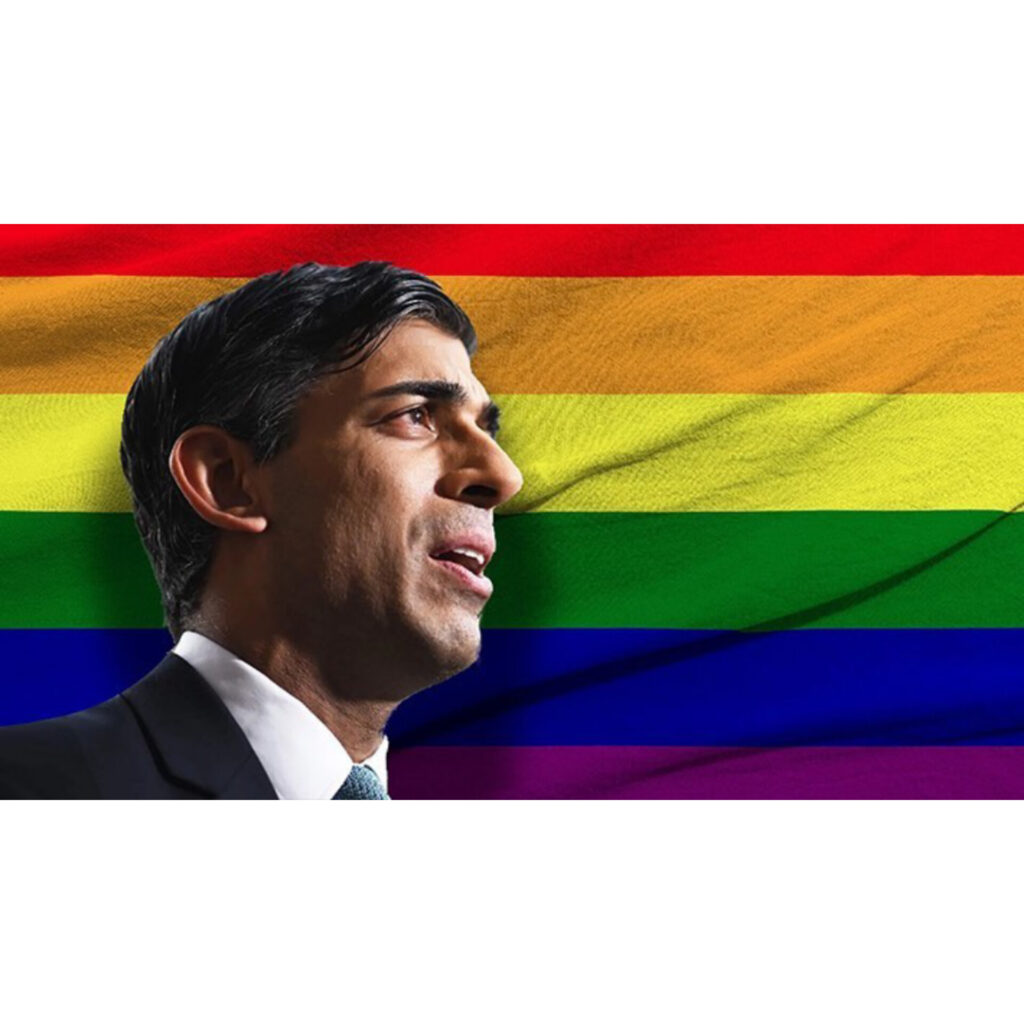 Niger Junta Threatens To Kill Deposed President Bazoum If U.S, ECOWAS Intervene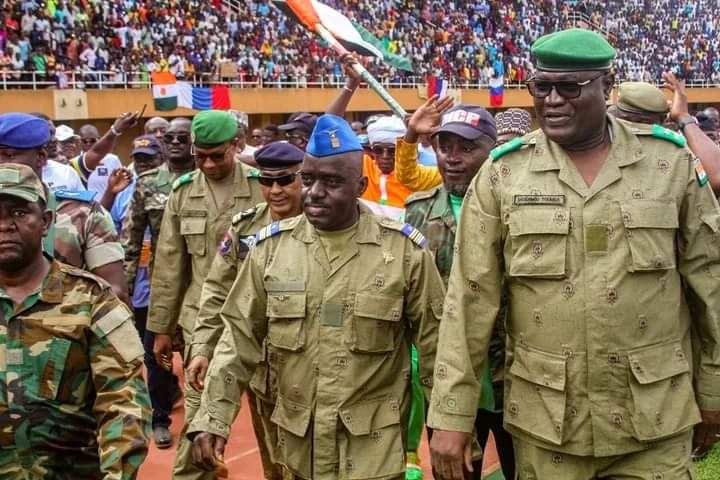 Niger's junta told a top U.S. diplomat that they would kill deposed President Mohamed Bazoum if neighboring countries attempted any military intervention to restore his rule, two Western officials told The Associated Press.
Representatives of the junta told U.S. Under Secretary of State Victoria Nuland of the threat to Bazoum during her visit to the country this week, a Western military official said, speaking on condition of anonymity because of the sensitivity of the situation.
A U.S. official confirmed that account, also speaking on condition of anonymity, because they were not authorized to speak to the media.
Bazoum, who was deposed on July 26, says he is being held hostage at his residence.
The regional ECOWAS bloc said Thursday it had directed the deployment of a "standby force" to restore democracy in Niger after the coup. However, ECOWAS officials gave few details and failed to spell out the make-up, location and proposed date of deployment for any military intervention force.
West African heads of state met in the Nigerian capital, Abuja, to discuss next steps after Niger military junta defied their deadline of Sunday to reinstate Bazoum but analysts say the bloc may be running out of options as support fades for a military intervention.