Rooney breaks one-club Premier League goal record
Wayne Rooney scored the winner as Manchester United defeated Liverpool 1-0 and in doing so broke the record for the most Premier League goals scored for one club.
The England captain has now netted 176 times for the Red Devils, one more than Arsenal legend, Thierry Henry.
In total, Rooney has scored 243 goals for the Old Trafford club.
He told Sky Sports of the record after the game: "I didn't know! It is great to have records but scoring a winning goal at Anfield, it's been a long time since that happened for me, so I will be a bit selfish today and enjoy that one."
He added to the BBC: "This is a special feeling, obviously. It is always great to score at your rivals and, against Liverpool for this football club, it is a massive result. On a personal note it doesn't get much better.
"For my goal, I know Simon Mignolet is a very good goalkeeper and there were players trying to cover so I just tried to put my foot through it and take whoever was in the way with it! Thankfully it went in and won us the game.
"Today the performance wasn't that important — the result was all that mattered."
Roman Abramovich, Hands Over Club To Charity Amid Fears Of Sanctions Over Ukraine's Invasion By Russia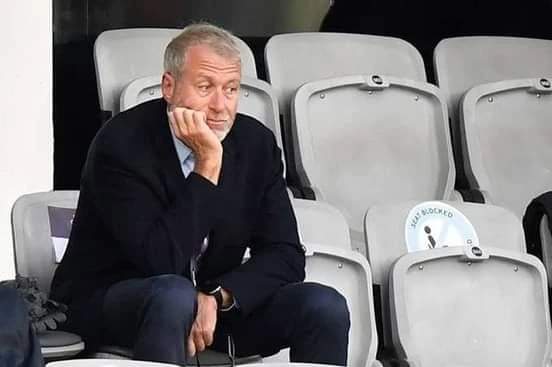 Abramovich has been the owner of Chelsea since 2003 and since his arrival has seen a transformation in the fortunes of the club.
In a statement on its website, he said, "During my nearly 20-year ownership of Chelsea FC, I have always viewed my role as a custodian of the club, whose job it is ensuring that we are as successful as we can be today, as well as build for the future, while also playing a positive role in our communities.
"I have always taken decisions with the club's best interest at heart. I remain committed to these values. That is why I am today giving trustees of Chelsea's Charitable Foundation the stewardship and care of Chelsea FC.
"I believe that currently they are in the best position to look after the interests of the Club, players, staff, and fans."
Abramovich has been the owner of Chelsea since 2003 and since his arrival has seen a transformation in the fortunes of the club.
The trustees of the Chelsea Foundation are Bruce Buck, John Devine, Emma Hayes, Piara Powar, Seb Coe and Hugh Roberston.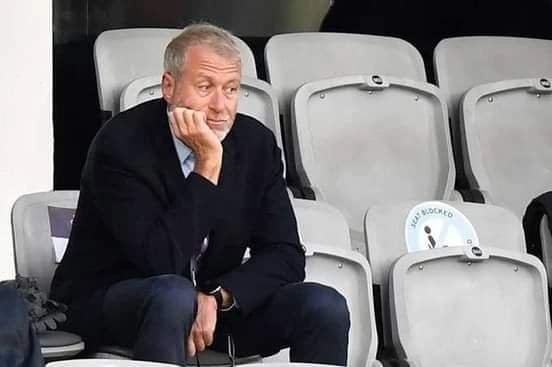 Nigeria vs Cape Verde: NFF Admits Error, Says FIFA Right On Ahmed Musa's Record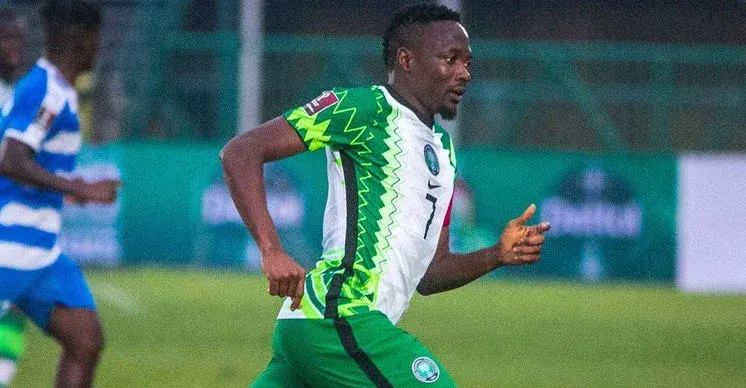 The Nigeria Football Federation has admitted error in its earlier counting of Super Eagles' captain Ahmed Musa's record.
The Federation said FIFA was right in its counting, in a statement titled, 'NFF defers to FIFA on Ahmed Musa's record'.
While NFF earlier said Musa had made 100 appearances for the Eagles, FIFA said he had 98 caps for the national team after featuring in Nigeria vs Cape Verde 2022 World Cup qualifier.
NFF in a statement on Wednesday said it deferred to FIFA's record of 98 caps for Super Eagles' captain Ahmed Musa, after the nullification of two of the matches he played.
"We defer to FIFA in this regard, so Ahmed Musa has 98 caps. If he features, as expected, in the home-and-away matches against Central African Republic in October, he will clock the tally of 100 and the celebrations will follow in full flow," NFF's Director of Communications, Ademola Olajire, said on Wednesday.
FIFA said on Tuesday that Musa's appearances in the 3-0 defeat of Togo in a friendly match in Paris in June 2017 and the FIFA World Cup Russia 2018 qualifier against Algeria in Constantine in November 2017 did not count.
The match against Togo was struck off as both Nigeria and Togo made more than the regular number of changes in the game, while the encounter in Constantine, which ended 1-1, was deleted because Nigeria fielded an ineligible player and the result was overturned, with Algeria awarded the game, even as Nigeria had already picked the World Cup ticket before the tie.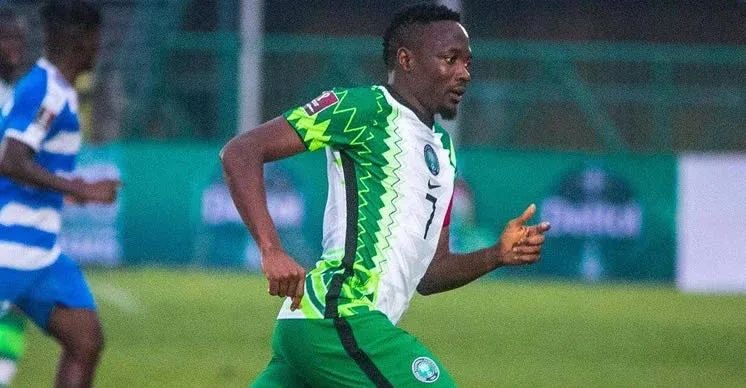 Chidi Offor-Okenwa, Enugu FA chairman, Is Dead .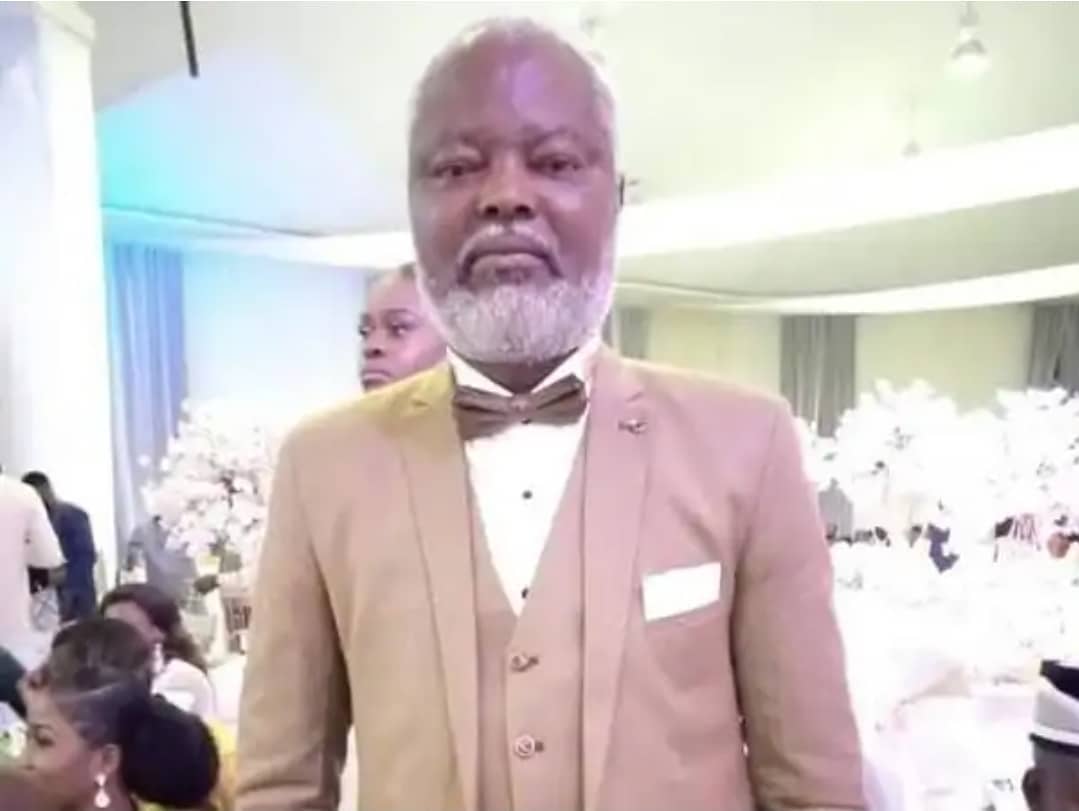 Chidi Offor-Okenwa, the chairman of the Enugu State Football Association, has died after a battle with Leukemia. He was 50.
Mr. Okenwa, who was also a Member of the Executive Committee of the Nigeria Football Federation and Chairman of the Nigeria National League died on Tuesday morning, May 5, 2020.
According to the Nigeria Football Federation (NFF), Okenwa had been diagnosed as having leukemia, and was said to have been restless throughout the night before he slumped in the early hours. He was rushed to a private hospital in Enugu, where he was confirmed dead.