RMD In Adorable Photo With Grandchild
Nollywood Veteran Actor, Suara Is Dead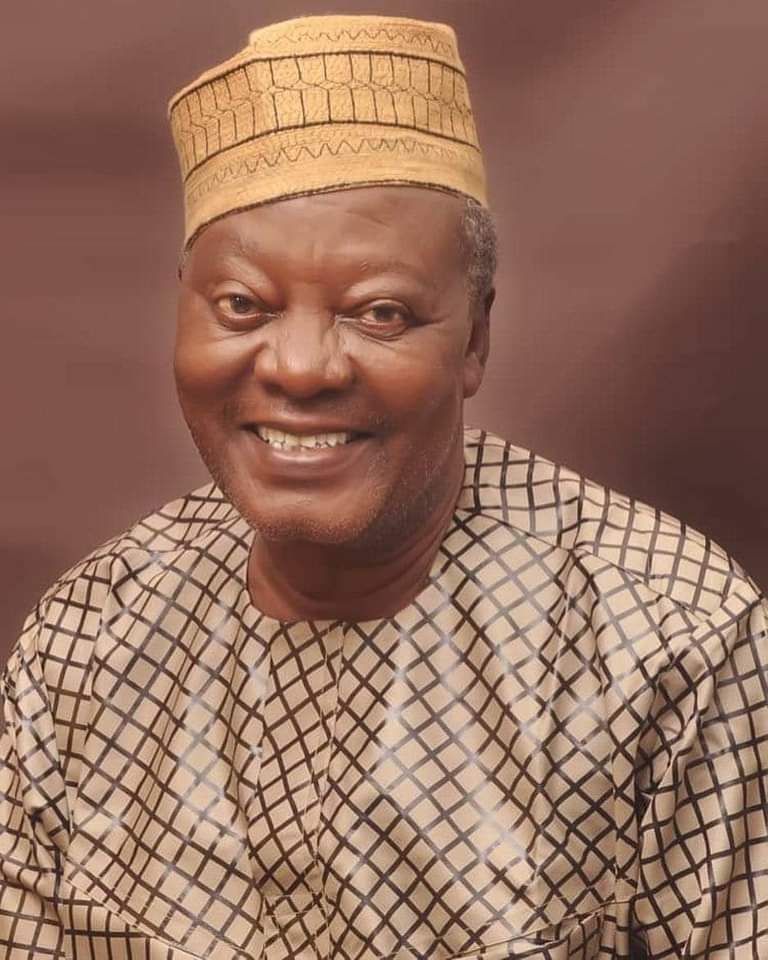 Veteran Nollywood actor Oluyemi Lawrence Adeyemi popularly known as Suara, is dead.
The actor, according to a statement signed by his son, Adedotun Adeyemi, died on Sunday, September 24.
"It is with a heavy heart but with total submission to God that we announce the passing of our beloved husband, father, grandfather, brother, and uncle, Oluyemi Lawrence Adeyemi (Suara), who went to be with the Lord on Sunday, September 24, 2023.
"We are consoled because we know that he has gone to rest. We kindly request that the family be allowed some privacy in this time of grief. More details about the burial will be communicated soon."
Adeyemi rose to fame with his role in the 2001 Wale Adenuga hit series, 'Super Story.'
It's Hard For Me To Forgive, Forget When Someone Offends Me – Singer, Joeboy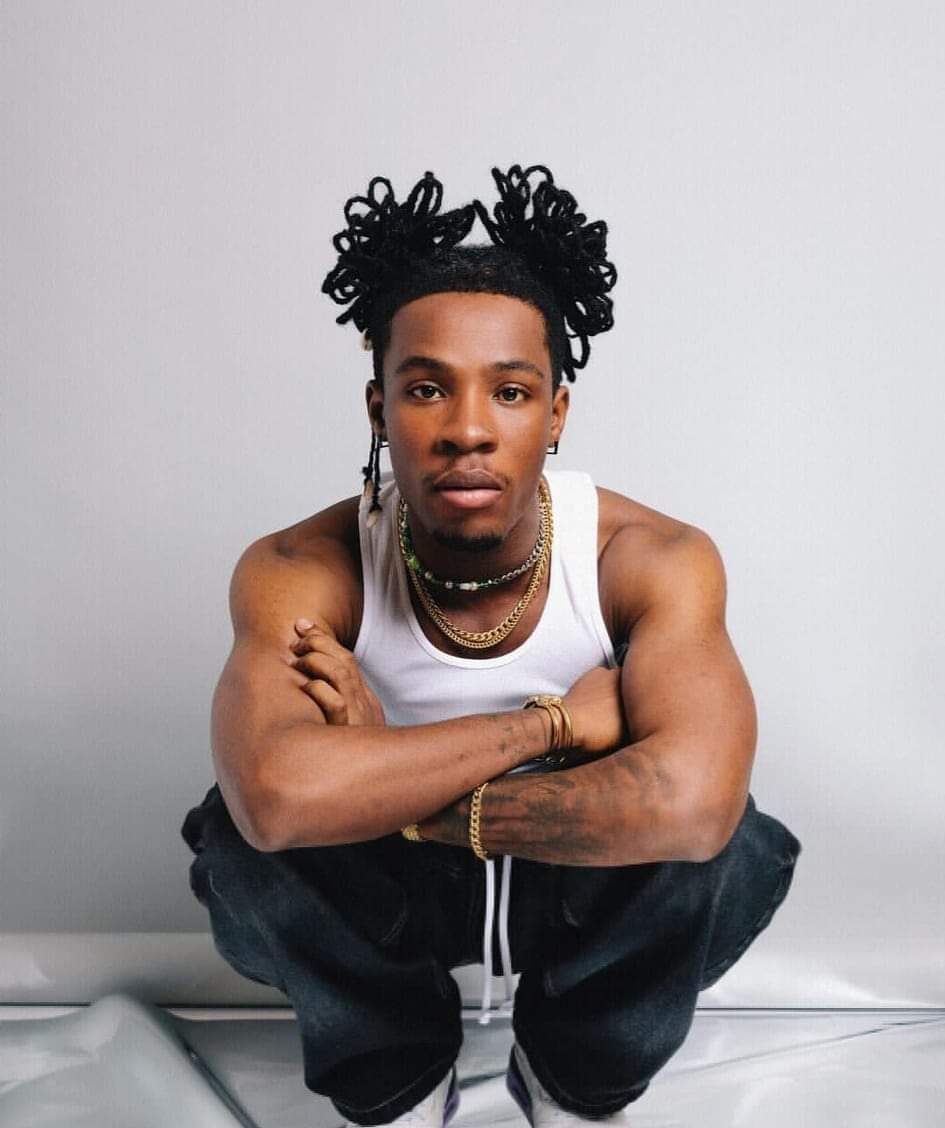 He said: "It's hard for me to forgive and forget, I can't lie. I'm sorry but I'm trying though. I can hold a grudge because one thing I like to do when it comes to relationships with people is to make sure I do everything right.
"So when someone acts funny with me I take it personally because I'd never do that to you, why are you doing that to me? That's why I take it personally."
"I might even forgive but it would take a while though, but if I'd forgive, it'd be very difficult to give the person access again."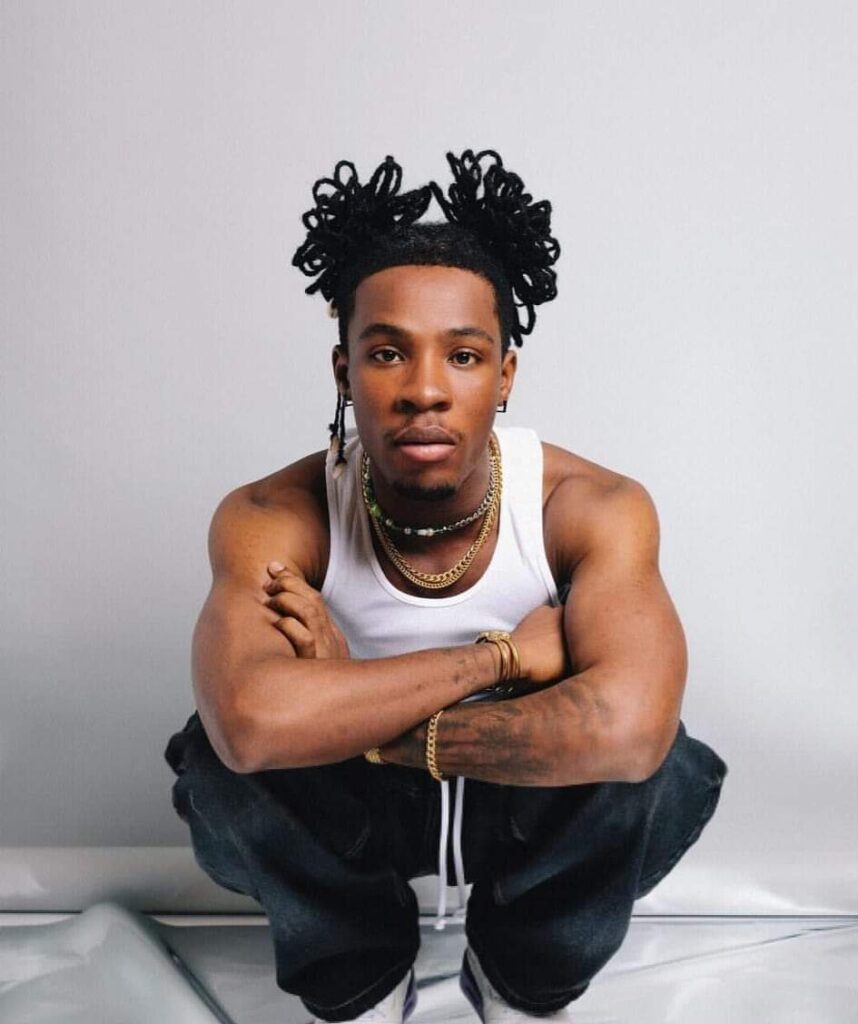 The Headies: Reality TV star Tacha slams organisers for hosting show in US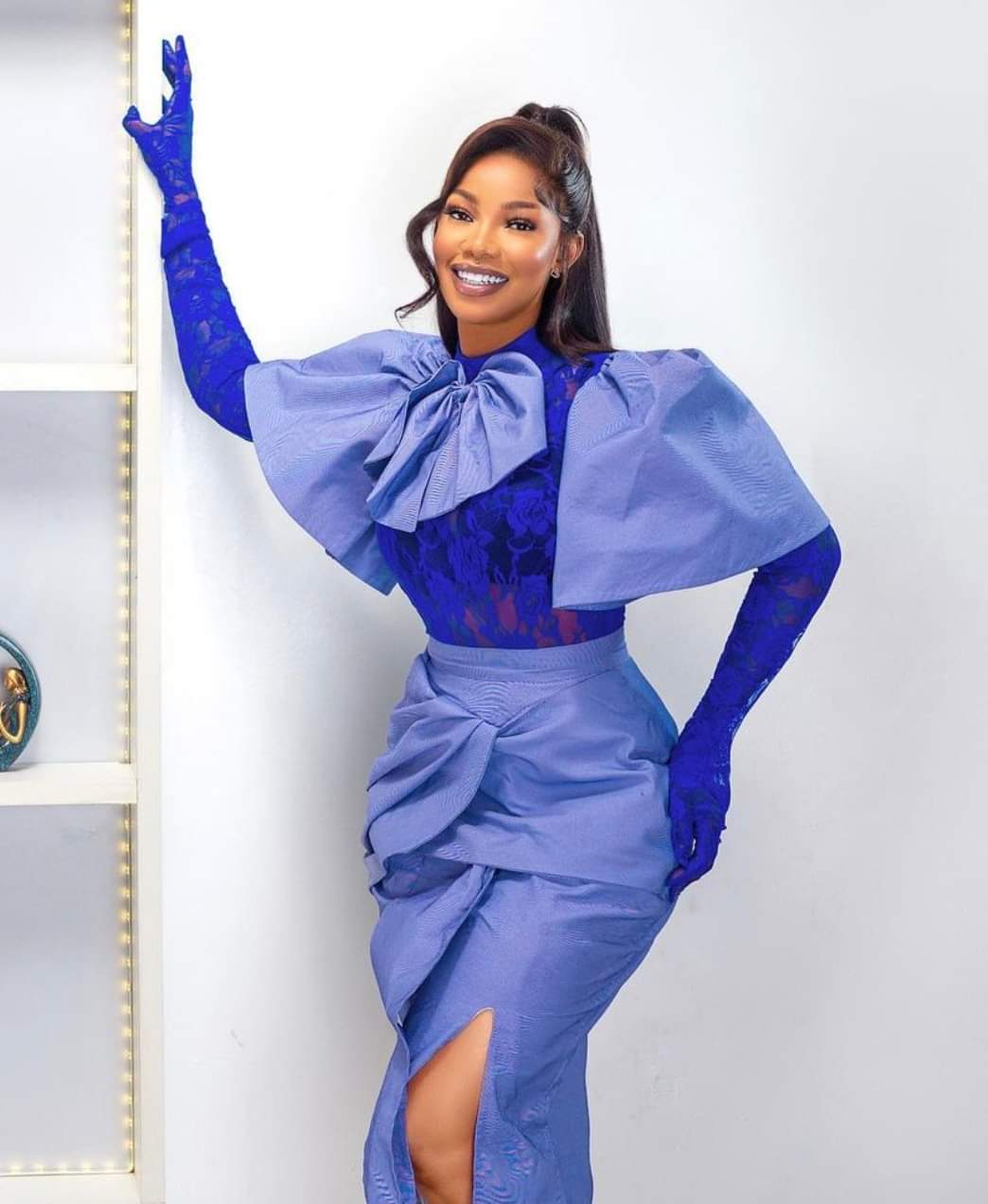 Following the 16th Headies award ceremony, former Big Brother Naija star Tacha has queried the organisers of the event for hosting the show in Atlanta, US.
Tacha asserted that the award event, which was one of the largest Afrobeats award ceremonies, should not have been taken abroad because it was a prominent indigenous award that was supposed to be held here in Nigeria.
She said, "How is it that the biggest music award show in Africa is being held abroad back-to-back? What did our colonial master do to us? What is this slave mentality? How does it make sense?
"The first time it was held in the US last year, it made sense because Afrobeat was still getting so much momentum and artists were filling up stadiums.
"Yes, it made sense, but doing it again in the US a year later—where is the sense in that?
"Yes, we are the ones promoting it here in Nigeria; we are the ones voting; have you forgotten there was a time BET would not give awards to our artists on the front stage; they would give them at the back stage?
"Even BET would not hold their award in Africa, not in South Africa or Nigeria, so why are you taking such a prestigious indigenous award abroad?
"With this slave trade mentality, we feel that we are out of it, but if we think about it, are we really out of it?.