Ogun APC Primaries: Akinlade, Otegbeye Reject Gubernatorial Primary Election Panel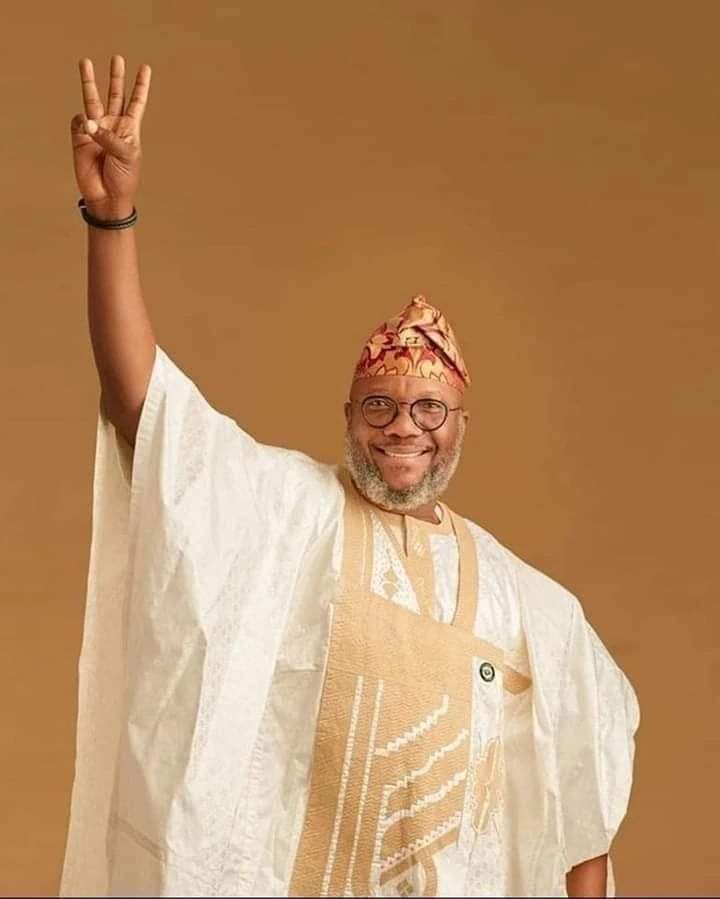 "Your Excellency may wish to note that a few hours before the scheduled primaries, no list of delegates for the primary election has been formally published nor did the Primary Election Committee members meet with us in line with standard procedures. This has spurred speculations that the list to be used for the exercise is a disputed list of delegates. Our members are aggrieved about this.
"Against this background, we wish to inform Your Excellency that we have no confidence in the choice of Chairman of the election panel and have fears and reservations about the list of delegates to be used for the exercise.
"The above notwithstanding, we shall be participating in the primary election because of our loyalty to the party and respect for its leadership. However, we wish to place our concerns on record."