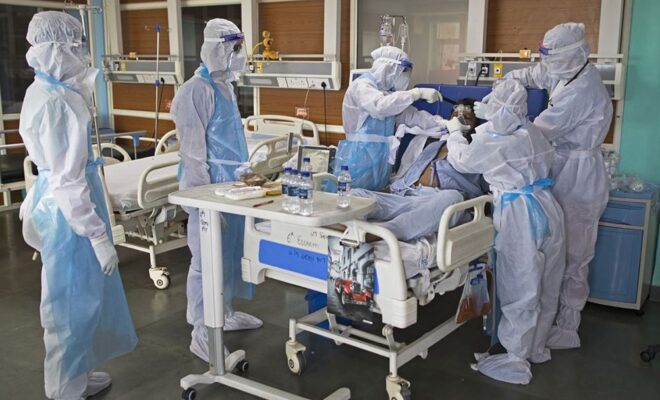 News
Number Of Nigerian Doctors In United Kingdom Rises To 7,875
By
|

A check on the website of the UK medical council on Thursday evening showed that number of Nigerian doctors working in the UK had risen to 7,875 in less than a week.
The NMA described the ongoing migration of medical doctors as "the second peak of doctors' mass exodus" after the mass departure of medical practitioners from the country in the 1990s.
Statistics from the World Health Organisation show that Nigeria currently has a shortage of medical doctors with a physician-to-patient ratio of four doctors to 10,000 patients.