Notorious Nigerian thief, Gloria Makanjuola, jailed in UK .
Nigerian woman in the United Kingdom, Gloria Makanjuola, who committed a series of robberies and theft on buses in Hackney, even targeting an 87-year-old woman, has been jailed.
Makanjuola, 28, of no fixed address, was sentenced at Snaresbrook Crown Court to two years and eight months' imprisonment after pleading guilty to eight counts of robbery, four counts of theft and four counts of fraud at an earlier hearing at Thames Magistrates' Court. .
.
Makanjuola committed the offences between September 2018 and October 2018 across Hackney. Her victims were aged between 18 and 87 years and all the offences occurred on buses in Hackney. One victim, an 87-year-old man, was targeted by Makanjuola as he travelled on a route around Wick Road. .
.
She sat next to the victim and tried to put her hands in his pocket, he told her to stop but she managed to grab around £80 in cash. On another occasion, an 18-year-old woman was on board a route 277 bus in the area of Mare Street, E5 when Makanjuola started talking to her. During the conversation, she kept touching the victim and was crying. .
.
The victim told her to leave her alone, Makanjuola then left the bus by pressing the emergency exit button. When the victim got up to leave the bus, she noticed that her purse and oyster card had been stolen. Detective Sergeant Coleman, the senior investigating officer from the Roads and Transport Policing Command, said; .
. "Gloria Makanjuola was a prolific offender in the Hackney area. She targeted vulnerable passengers using the bus network system, committing robbery or theft offences. If bank cards were stolen, she used the opportunity to use the cards to make contactless payments at local stores. .
. "Working in partnership with the Safer Transport Teams and Transport for London, Makanjuola was identified and arrested for various robbery and theft related offences. I would like to thank the victims in this investigation who had the courage to report these matters and assist in the police investigation. Without their support, this outcome would not have been possible."
"Lagos Is Bigger Than Ghana" – Ghanaian Singer, Efya, Settles Music Industry Comparison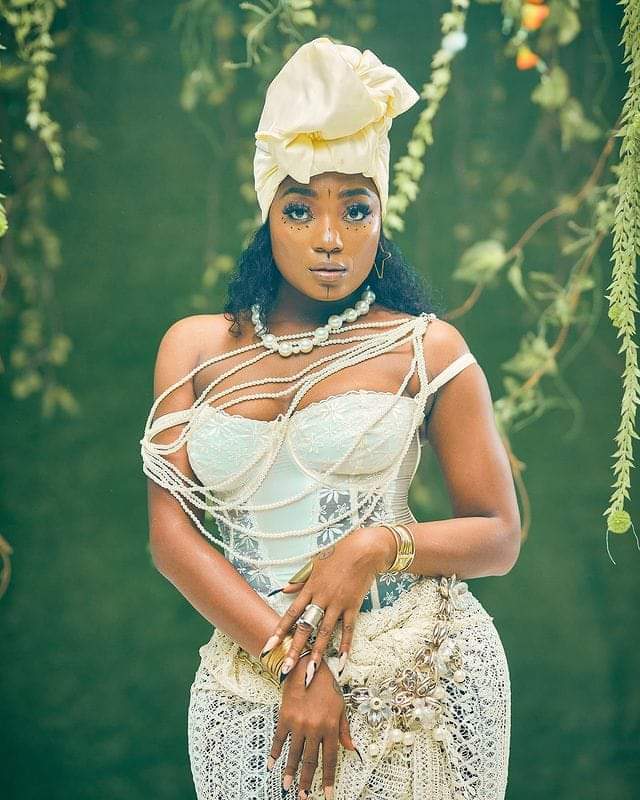 She said: "Nigerian and Ghanaian music markets are not the same. Nigerians are way more than we are in terms of numbers. Numbers really matter now. The number of people that will stream Nigerian music in Nigeria is different from the number of people that will stream Ghanaian music in Ghana. The numbers are not the same.
"In the capacity of numbers, Lagos is bigger than Ghana. It is like the music hub itself. Nigerians are way bigger than we are. So, usually when I see people comparing, I'm like, 'Do you guys know?'
"There shouldn't be any comparisons. What I believe that we should is that we should be more collaborative. Find our vibes and put them together to advance what Afrobeats is going to be in the future; for us to be the gatekeepers of our own sound. And I think that's the power move."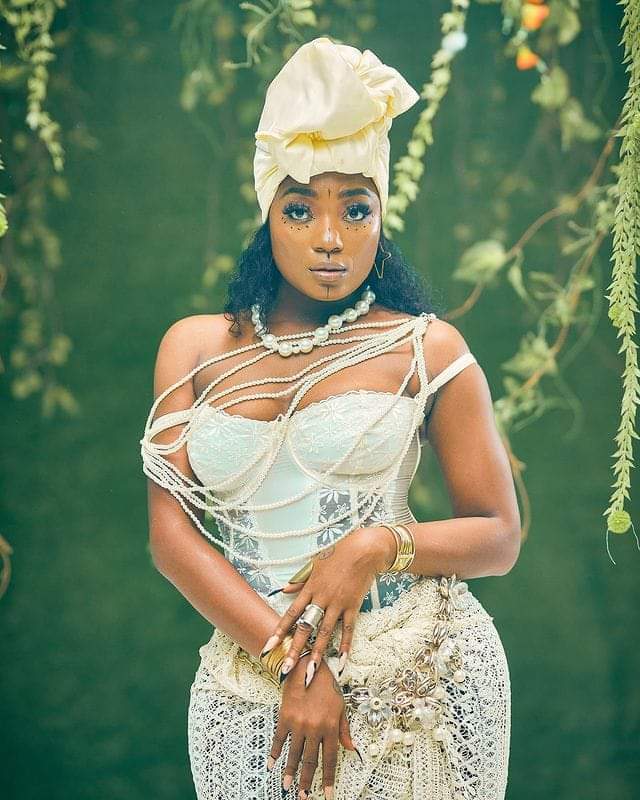 British PM Sunak Condemns Transgenderism, says 'Man is Man, Woman is Woman'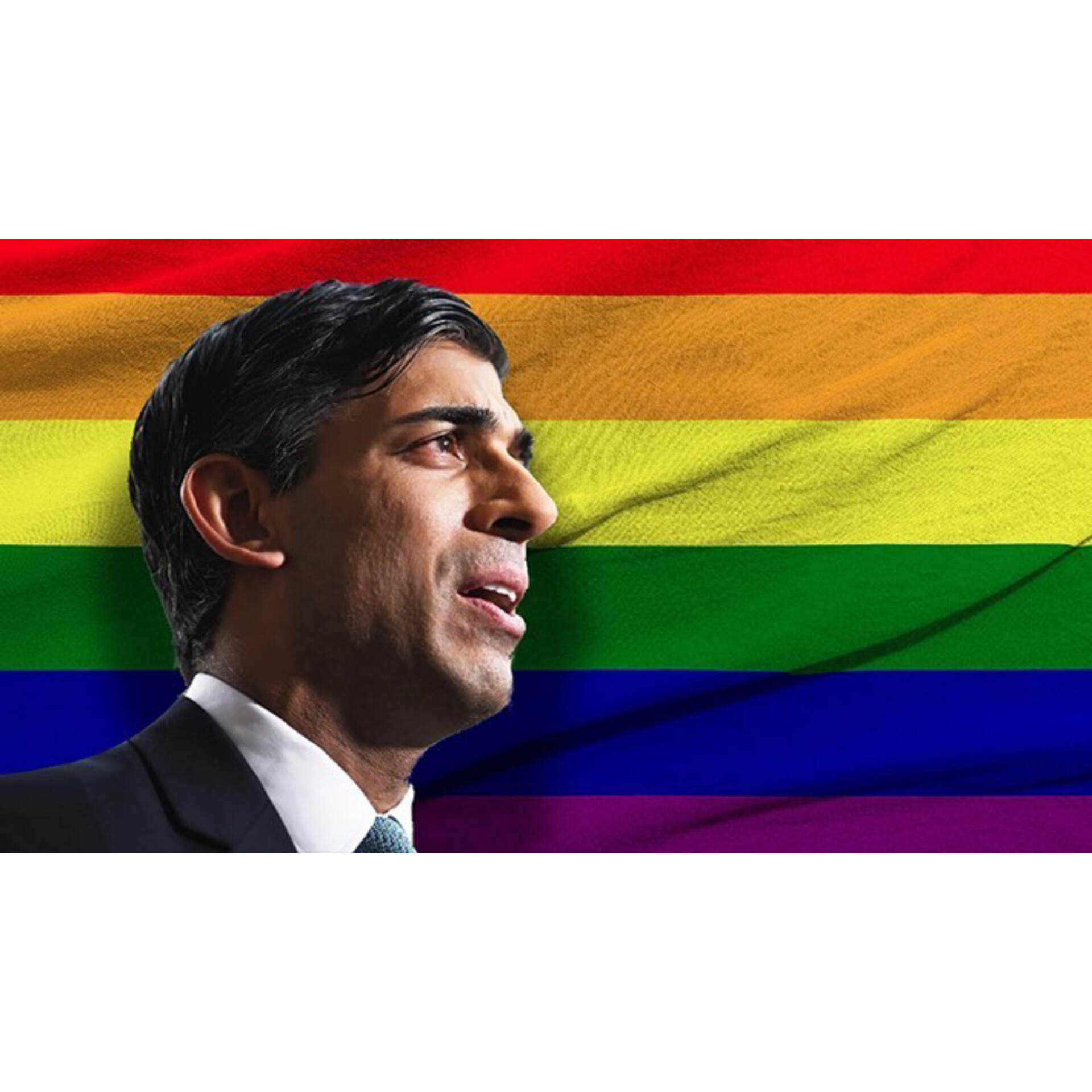 British Prime Minister Rishi Sunak has condemned transgenderism, saying people should not be bullied into believing anyone can "be the s£x they want to be."
It also shouldn't be controversial for parents to know what their children are learning in school about relationships," Mr Sunak said in his speech at the 2023 Conservative Party conference on Wednesday.
With his party members cheering, Mr Sunak said people cannot be the sex they want, stating, "a man is a man and a is a woman."
We shouldn't get bullied into believing people can be any s£x they want to be. They can't. A man is a man, and a woman is a woman; that is just common sense," said Mr Sunak.
Mr Sunak further said, "We are going to change this country, and that means life means life. That shouldn't be a controversial position. The vast majority of hard-working people agree with it."
The prime minister's statement has sparked reactions with LGBTQ supporters accusing him of spreading h@te.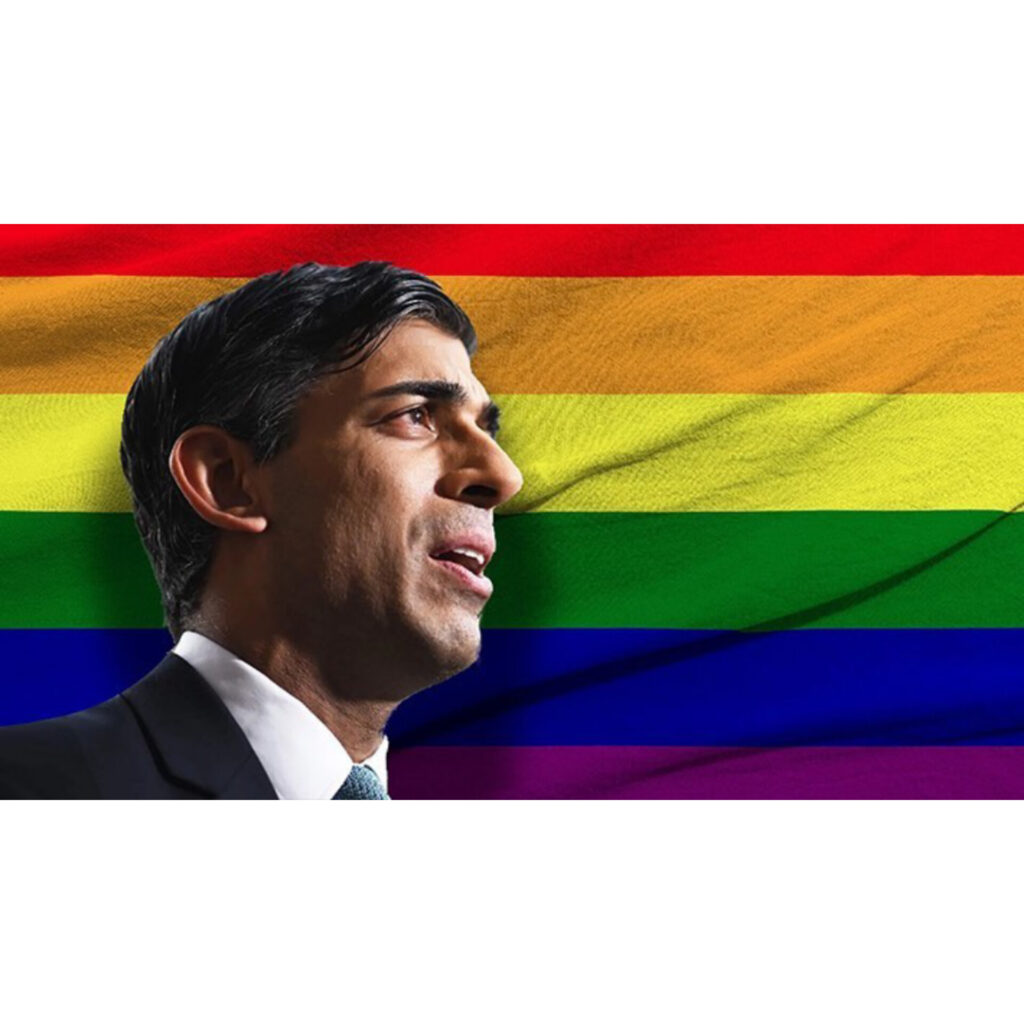 Niger Junta Threatens To Kill Deposed President Bazoum If U.S, ECOWAS Intervene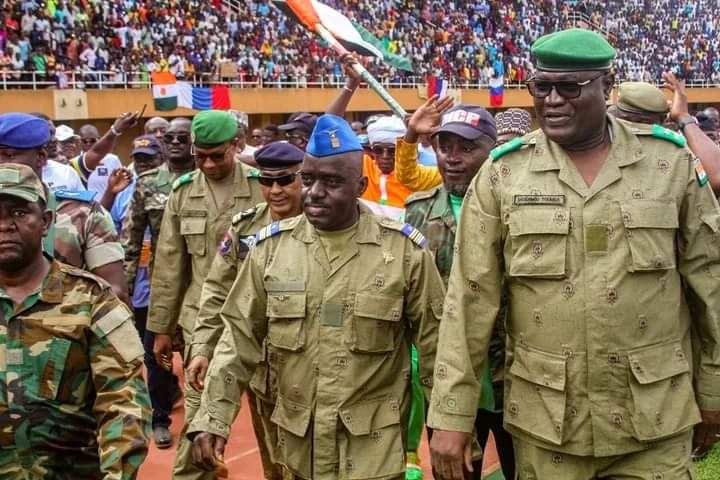 Niger's junta told a top U.S. diplomat that they would kill deposed President Mohamed Bazoum if neighboring countries attempted any military intervention to restore his rule, two Western officials told The Associated Press.
Representatives of the junta told U.S. Under Secretary of State Victoria Nuland of the threat to Bazoum during her visit to the country this week, a Western military official said, speaking on condition of anonymity because of the sensitivity of the situation.
A U.S. official confirmed that account, also speaking on condition of anonymity, because they were not authorized to speak to the media.
Bazoum, who was deposed on July 26, says he is being held hostage at his residence.
The regional ECOWAS bloc said Thursday it had directed the deployment of a "standby force" to restore democracy in Niger after the coup. However, ECOWAS officials gave few details and failed to spell out the make-up, location and proposed date of deployment for any military intervention force.
West African heads of state met in the Nigerian capital, Abuja, to discuss next steps after Niger military junta defied their deadline of Sunday to reinstate Bazoum but analysts say the bloc may be running out of options as support fades for a military intervention.