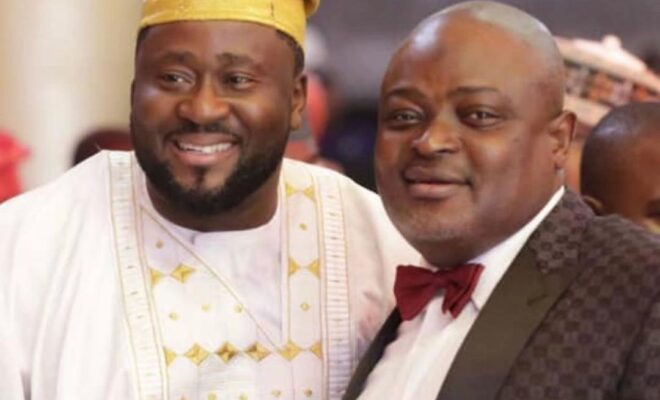 News
Lagos Lawmakers To Amend Anti-Cultism Law to punish Parents of Convicted Cultists
By
|

The Bill has scaled through second reading in the Lagos State House of Assembly.
The Lagos State House of Assembly on Tuesday said it would include punishment for parents of cultists found guilty of cultism in the amendment of Anti-Cultism Law submitted by the state government.
The Speaker of the House, Mudashiru Obasa, said the punishment was to further prohibit unlawful societies and cultism in the state, and for other connected purposes.