Lagos Judicial Panel Says Fashola,Imppered with evidence at Lekki Toll-Gate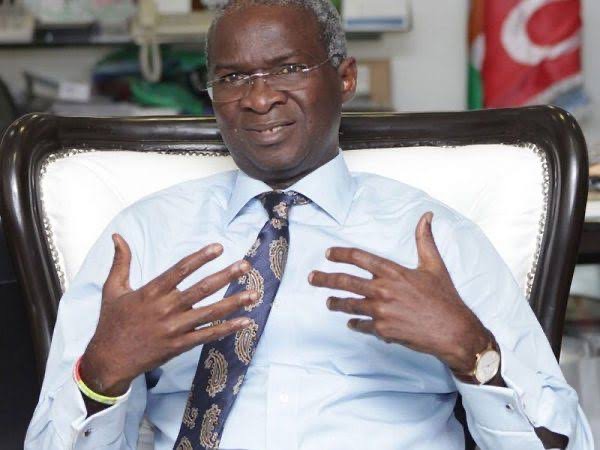 Yesterday, Lagos governor Babajide Sanwo-Olu and other top government officials inspected the Lekki toll gate where soldiers killed unarmed protesters on Tuesday.
A member of the Lagos judicial panel on police brutality, Ebunolu Adegboruwa, has described the inspection as "illegal tampering with evidence".
A senior advocate, Mr. Adegboruwa says in his statement published on Monday, "Since the Panel has been vested with jurisdiction over the Lekki Toll Plaza, I verily believe that it is illegal for anyone else to conduct any visit to the said Lekki Toll Plaza in the absence of and without the authority and consent of the Panel."
Mr. Sanwo-Olu's delegation to the toll gate included Oyo and Ekiti governors Seyi Makinde and Kayode Fayemi, and works minister Babatunde Fashola.
In TV footage of the inspection, Mr. Fashola appears to discover a hand-held camera at the site even though the state's waste management agency cleaned up the place last week.
Mr. Fashola is seen picking up the device with a handkerchief.
Mr. Adegboruwa says the Lagos judicial panel will treat the delegation's inspection of the site as contempt, and that the panel will summon individuals it perceives to have obstructed justice.
The Justice Doris Okuwobi-led panel begins sitting today at the Lagos Court of Arbitration Centre, Lekki.