James Ibori loses appeal against UK fraud conviction
James Ibori, a former Delta State governor who was jailed in Britain for laundering tens of millions of dollars in stolen public funds through British banks and properties, lost an appeal against his conviction in London on Wednesday.
Ibori, who in his heyday was one of Nigeria's most powerful men, pleaded guilty in a London court in 2012, to 10 counts of fraud and money-laundering involving sums amounting to at least $66 million.
He received a 13-year jail sentence of which he served half, as is common in the British system. Despite his guilty pleas, appealed against his conviction alleging that one of the London police officers who had investigated him, was himself corrupt and that the prosecution had covered that up.
Three senior appeal judges said the corruption of the police officer was not proven, but in any case it was irrelevant to Ibori's conviction because if it had happened, he had instigated it.
The ruling will allow British prosecutors to resume efforts to confiscate tens of millions of dollars' worth of assets and return them to Nigerian public coffers. The assets have been frozen for years while the case has been dragging through the courts.
During his eight years in office, Ibori enjoyed a jet-setting lifestyle, buying multi-million dollar properties in England, South Africa and the United States as well as a Bentley, a Jaguar and other luxury cars. At the time of his arrest, he was in the process of buying a $20-million Bombardier private jet.
Tinubu Inherited Govt Almost In A coma, Says Governor Abiodun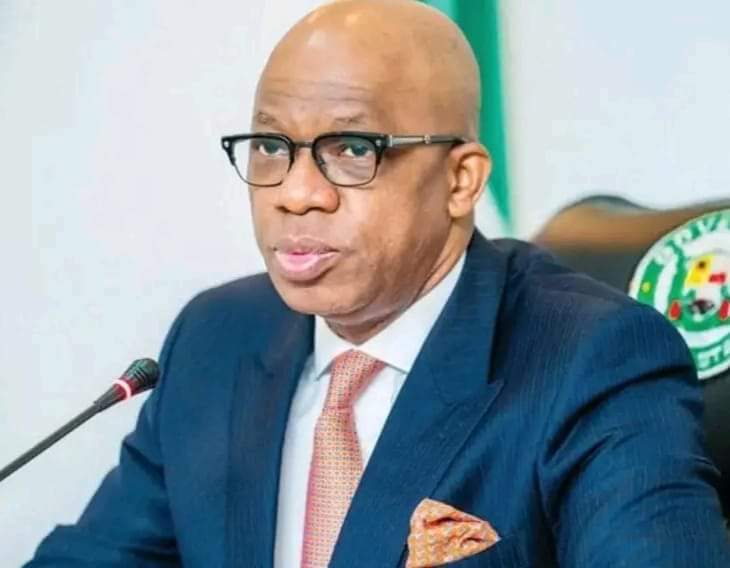 ---
"The President Tinubu-led administration has been very bold and audacious. They have taken the bull by the horns. They've done what no government had done in the history of Nigeria.
"Tinubu inherited an administration that was almost comatose. I believe this government is very bold and taking the bull by the horns.
"President Tinubu has been able to do what no president has ever been able to do in the history of Nigeria.
"President Tinubu deregulated the petroleum industry to save Nigerians." -Governor Dapo Abiodun, Ogun On Channels Television's Sunday Politics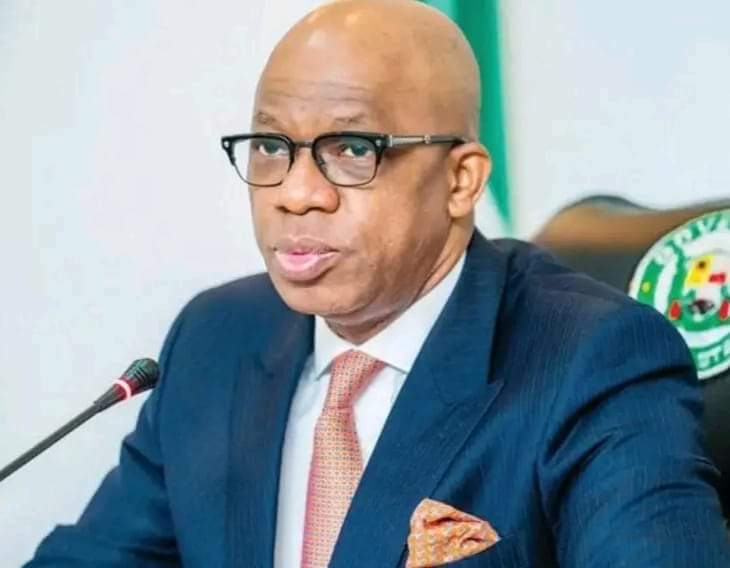 Nigerians Are Extremely Difficult To Govern — Buhari Says In His First Interview Since Leaving Office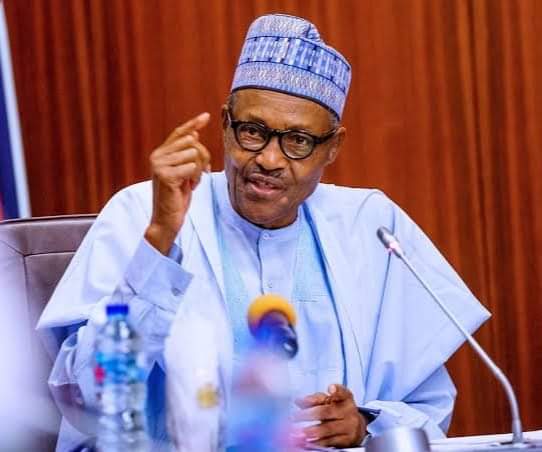 He said: "God gave me the opportunity to serve my country, but I did my best. But whether my best was good enough, I leave for people to judge."
"Nigerians are extremely difficult. People know their rights. They think they should be there, not you.
"So, they monitor virtually your every step. And you have to struggle day and night to ensure that you are competent enough."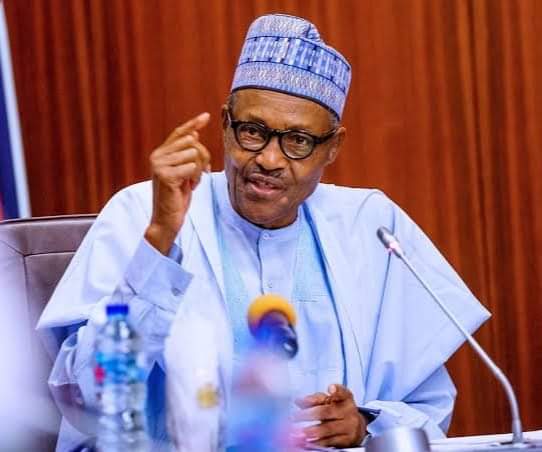 'We've Arrested Ajaero's Attackers', NSA Begs Labour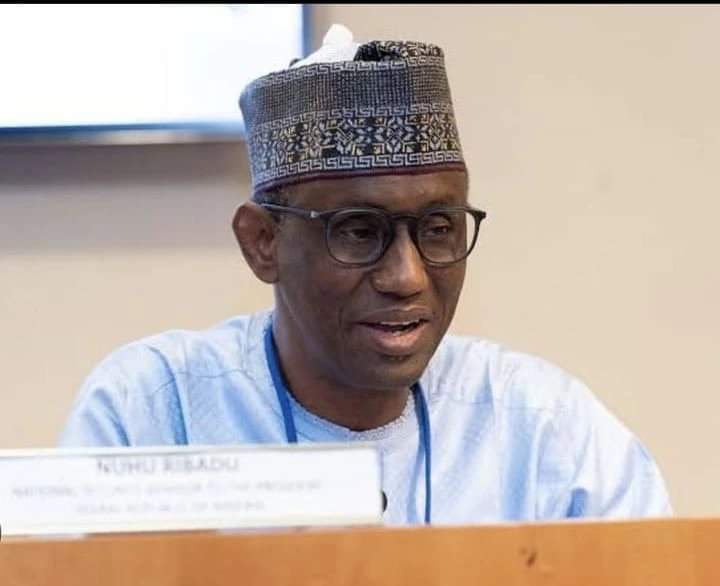 National Security Adviser, Nuhu Ribadu, on Wednesday apologised to the organised labour over the attack on President of Nigeria Labour Congress (NLC), Joe Ajaero, in Owerri, Imo State capital, on November 1.
Ajaero, who stormed Owerri to lead a protest, was severely beaten and detained for hours.
Consequently, the labour gave government an ultimatum to meet some demands, including arresting those behind the attack on Ajaero, threatening to begin nationwide strike if the demands were not met.
The Federal Government had gone to court to restrain labour, but the strike commenced on Monday, paralysing activities across the nation.
In a statement signed by the Head of Strategic Communications in the Office of the National Security Adviser, Zakari U Mijinyawa, on Wednesday, Ribadu urged the movement to rescind its decisions on the ongoing strike , adding that attackers of Ajaero have been arrested and investigations had commenced.
Ribadu said the federal government regrets the incident that happened in Imo and condemns it in its entirety, noting that it was against the rule of law and the principles of freedom of association and expression subscribed to by President Tinubu and his administration.