I'm not dating Zarah Buhari – Gov Yari
Governor Abdulazeez Yari of Zamafara State, has described reports romantically linking  him with Zarah, one of the daughters of President Muhammadu Buhari as False.
He also slammed  media reports that he gave the president's daughter $200 million as gift and that he divorced one of his wives, Hadiza Umaru Shinkafi, to accommodate Zarah.
According to Vanguard ,in his letters to the publications dated  18 and 19 January, written for the governor by his lawyer, Mahmud Magaji (SAN),  he threatened to sue the publications for defamation, in which he would demand N100 billion (in the case of the first publication) and N10 billion (against the second publication) should they fail to retract the publication and tender apology within seven days.Part of the letters read:
 "The above publication, no doubt, is false and defamatory, and it is intended to bring the reputation of our client to ridicule and cause odium or malignity to our client.
"Since the above publication, our client has received countless phone calls and text messages from family, friends, colleagues and associates, who incessantly call to enquire about the said publication.
"Consequent upon the above, it is our client's instruction that we demand from you published retraction of the said defamatory piece in three national newspapers inclusive of your own,"
I'm still single and searching – 70-year-old virgin Cries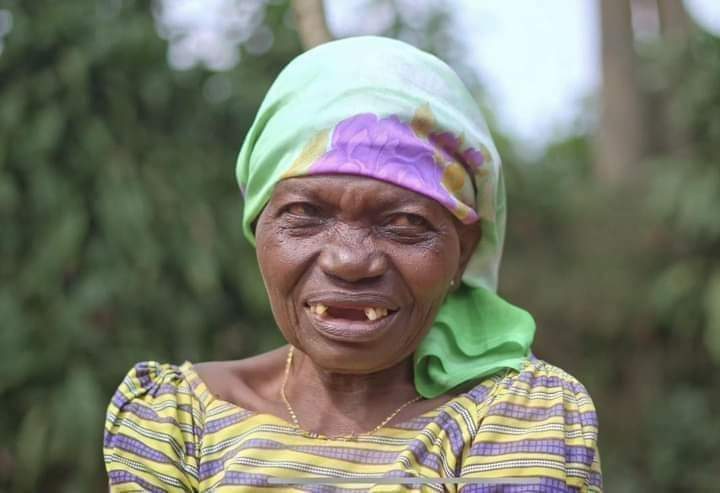 An elderly woman has lamented being single and still searching because she rejected many men in the name of sacrificing her life to give her siblings a good education before getting married.
"The reason I am still single is that I haven't found the right man for me. But when I was still a young girl, several men were chasing after me. I dated several, but I refused to get married before my siblings graduated because I was the one who was taking care of them. Men would approach me for marriage and I would tell them no because I wanted to educate my siblings first, then marry later," she said.
"If I get a husband, I would get married. I'm ready to be a wife and move in together with my husband," Alphonsine said.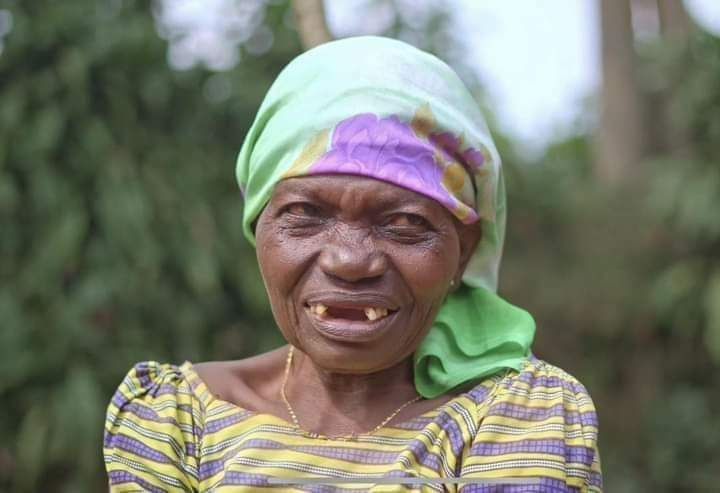 Time To Sanction Wike Has Come, He Has Touched The Tiger's Tail- Atiku's Camp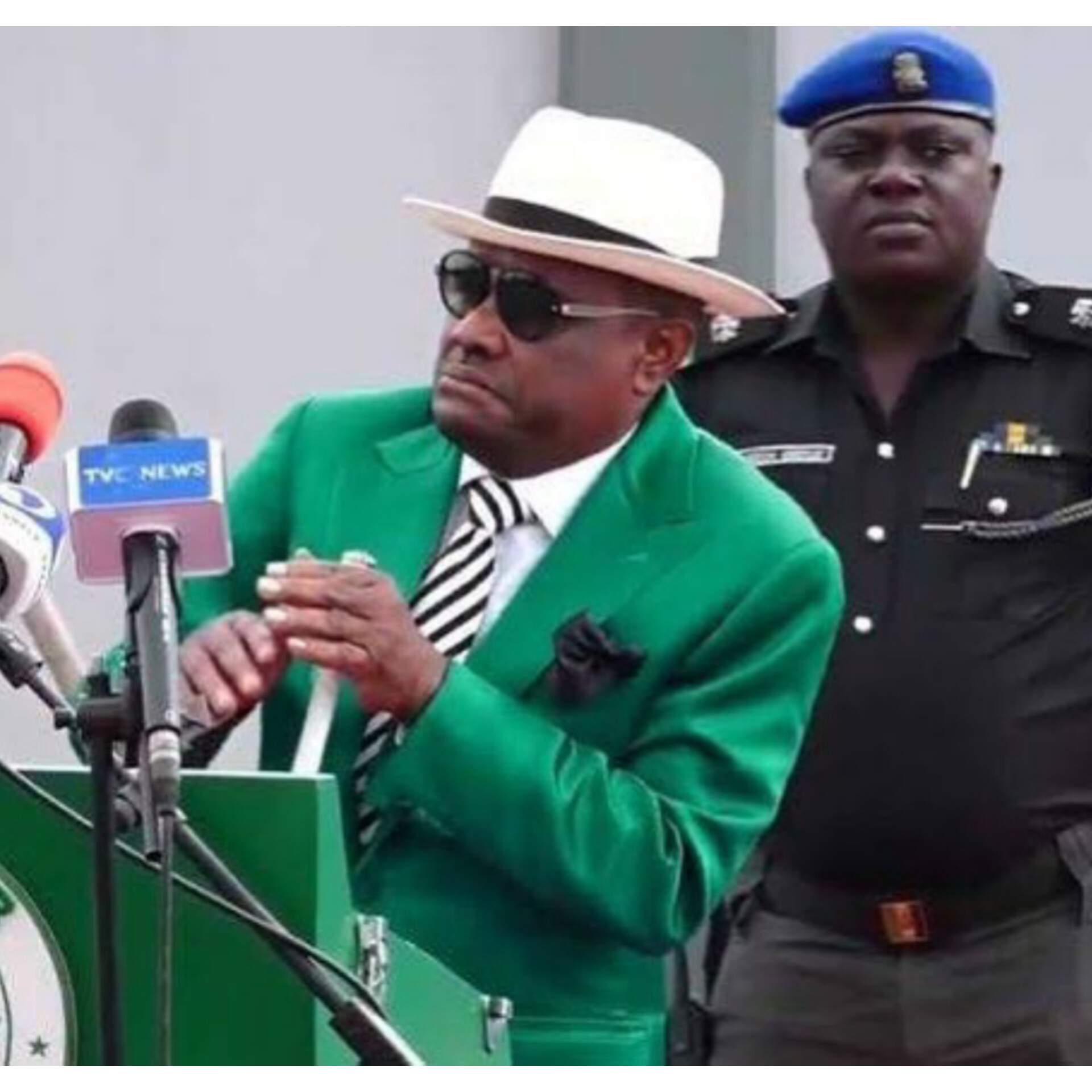 For daring to call for the expulsion of the presidential candidate of the PDP, Atiku Abubakar, the camp and political associates of the former vice president has moved against Nyesom Wike, asking the NWC to discipline him.
They described Wike as a serial betrayal who formed the group of five governors that committed series of anti party activities against the PDP during the February 25 presidential election.
Director of Research and Documentation of the PDP Presidential Campaign, Dr. Pedro Obasike said,
"Wike coming out to ask for the expulsion of the number one leader of the party and the presidential flag bearer of the party and the recipient of the mandate of the Nigerian people as declared in INEC's submission that we won 21 states and asking Atiku to be expelled from the party, Wike has crossed the red line and now, he should be ready. He has all the money to fight us back because we are coming at him like a thousand bricks.
"He has unleashed the dogs of war and we will not sit back and watch him ride rough over the party and majority of Nigerians like he did for 8 years over the humility of the Rivers people. That can no longer suffice".
He also challenged Wike to publish his bank account when he assumed office as a governor and after his eight years tenure as the governor of Rivers state.
According to Obaseke, "Wike is a member of the APC, a sitting Minister of an APC government. Wike openly campaigned against the PDP. You see, by their fruits, we shall know them. By all intents and purposes, Wike is not a member of the PDP' .
"If you remember clearly, just a few months to the election, Barrister Nyesom Wike, then the governor of Rivers State ran to the court to get an injunction to preclude and stop the PDP from expelling him from the party. If he was so untouchable and bigger than the entire party machinery, why did he do that? Whether we like it or not, Wike is Satan lieutenant.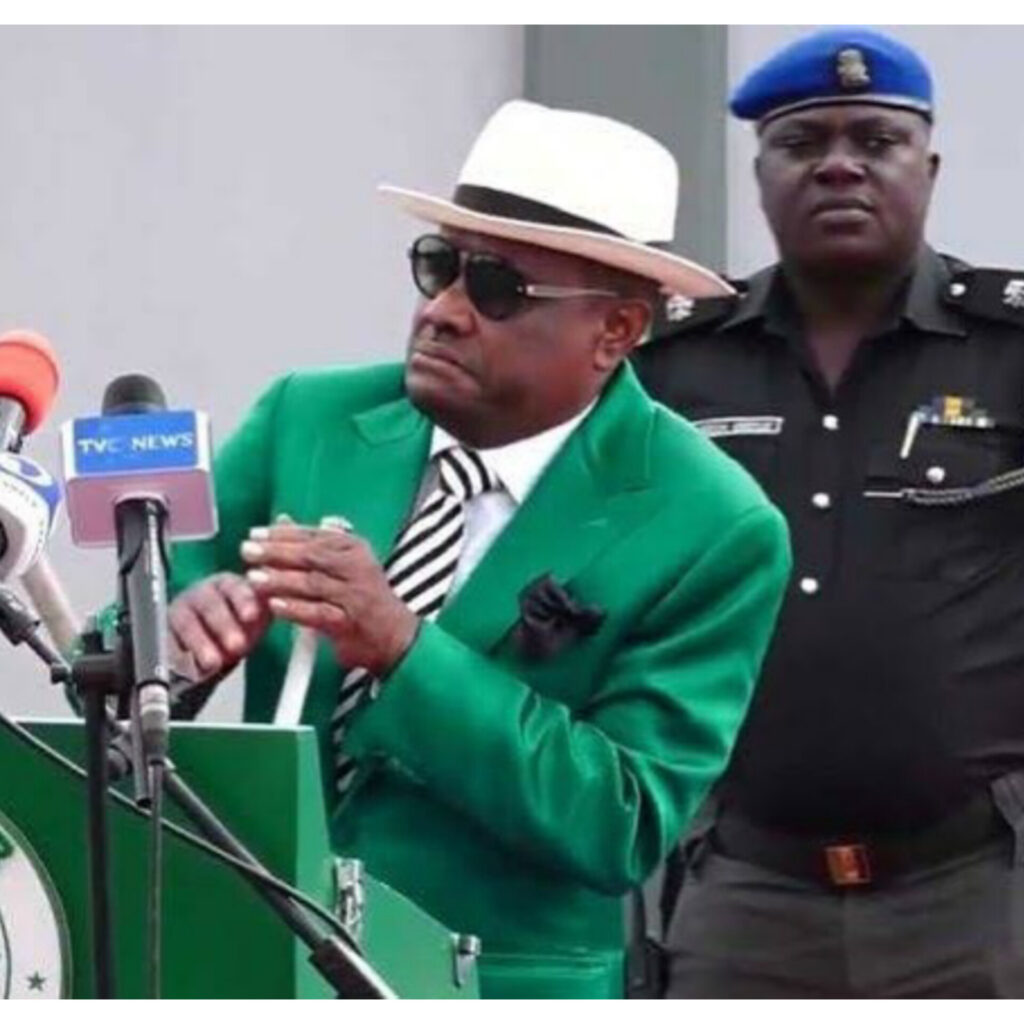 A Nigerian Tourist Is Traveling From London to Lagos On His Motorcycle To Raise Money For Charity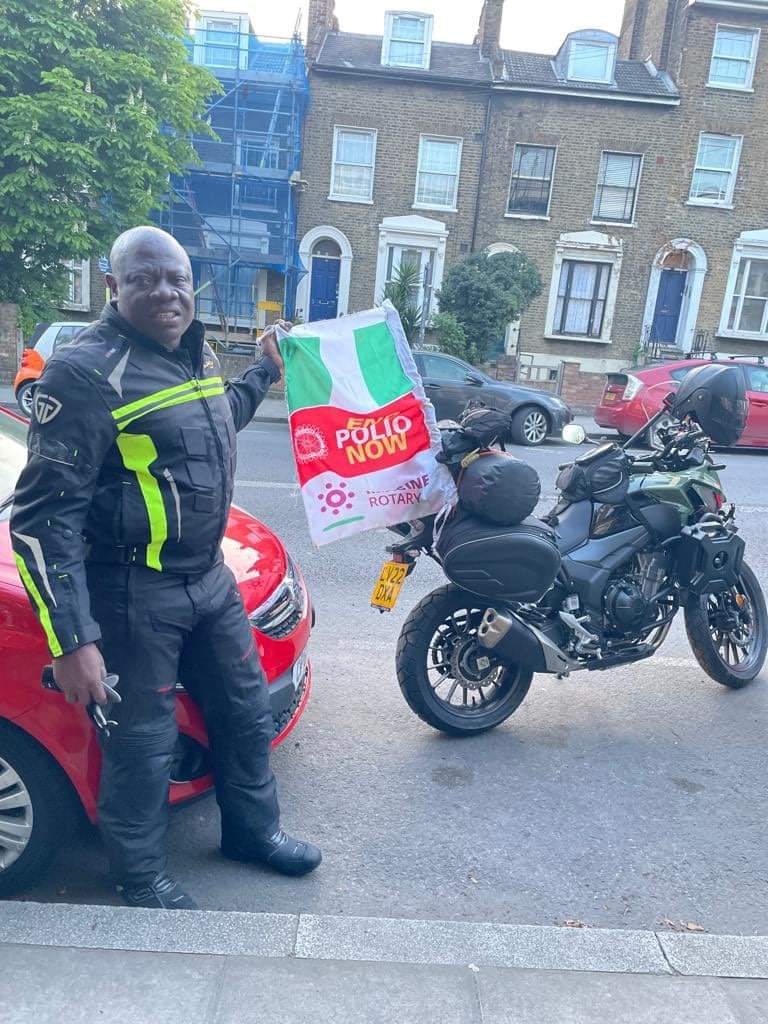 Kunle Adeyanju, a Nigerian tourist, is on a "charity ride" from London to Lagos to support efforts to keep Africa polio-free.
Adeyanju stated in a Twitter thread that the journey, which began on Tuesday from London to Borges in France, is expected to take 25 days.
According to him, the journey would take him through several countries, including Spain, Senegal, Ghana, and Togo.
"I started the London-Lagos charity ride today, April 19th, 2022." "The ride is expected to last 25 days and cover approximately 12,000 kilometers," he wrote.