Ghanian Architect Designs Interfaith Complex Im Abu Dhabi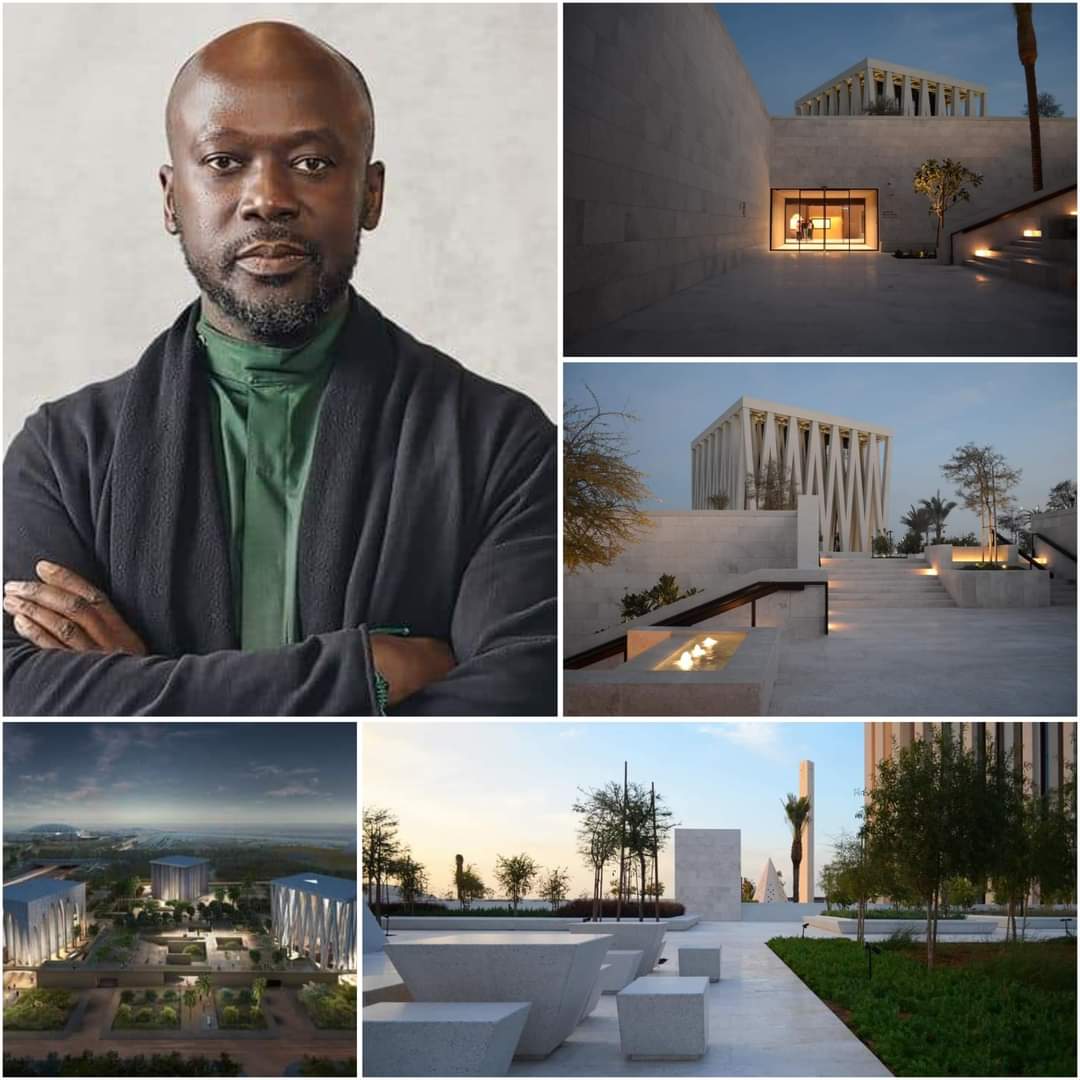 Ghanaian architect David Adjaye has designed a new interfaith complex in Abu Dhabi, UAE, called the "Abrahamic Family House".
The building has been inaugurated by the United Arab Emirates and accommodates a mosque, church and synagogue.
Speaking in an interview, David Ajaye said:
"In the Mosque, the light surrounds you until you get to the silence and the stoicness of facing Mecca. In the church, you hear the sound of rushing water. For me, water is so important in Christianity. The church is an ark in the world."
The synagogue is the first of its kind in the UAE and faces towards Jerusalem.
The interfaith complex is supposed to enhance tolerance and understanding among the Abrahamic faiths