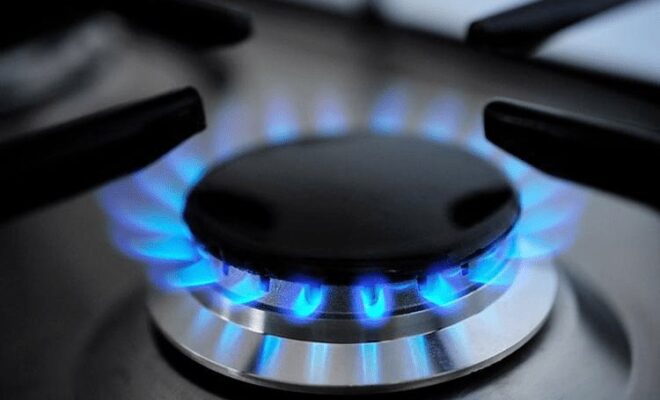 News
Gas Prices May Rise as GACN Reviews Agreements
By
|

The Gas Aggregation Company of Nigeria Limited on Thursday said all agreements being used in Nigeria's gas market would be reviewed to be in tandem with present day market realities.
It said the review had become necessary in order to attract investors to the country's gas market, adding that a workshop involving 670 operators in the sector was organised on Wednesday to address the issue.
The review may lead to a rise in the cost of gas.
The review would help expedite the execution of Gas Sale Aggregation Agreements by operators, Interruptible Gas Sales Agreement, as well as gas swap transactions…
The Managing Director, GACN, Olalekan Ogunleye, noted that although the Master GSAAs had contributed to the growth of the domestic market, it should be reviewed periodically in accordance with the prevailing market fundamentals.
He explained that the current GSAA templates were developed about 10 years ago, adding that it was now vital to review the documents.