EFCC: Saraki Received Monthly Salaries For 4yrs After Leaving Office As Governor
Senate President Bukola Saraki was receiving monthly salaries from the Kwara state government even after he became a senator,
Michael Wetkas, a detective of the Economic and Financial Crimes Commission (EFCC), has said.
While giving his testimony at the Code of Conduct Tribunal (CCT) on Wednesday, Wetkas claimed that Saraki was receiving monthly
salaries from June 2011, when he left office as governor of Kwara state, to August 2015 while he was a senator.
"In the course of our investigation, we wrote to Access Bank for them to give us details of the salary account of the defendant. The salary that was coming into the account was N254, 212 as of 1 August 2007.
"As of June 3, 2011, the salary was N291, 124.  On July 4, there was another payment with the narration Kwara State Government (KSG) June 2011 salary. The amount was N572, 286.
"On August 29, 2011, there was another payment in the sum of N744, 002 from the Kwara state
government.
"On September 29, 2011 there was another payment of N743, 942 with the narration salary payment from KSG.
"On October 27, 2011, there was another payment of N1, 165, 468 for salary.
"In November 2011, there was payment of the same amount. The narration was December pension.
"On February 1, 2012, there was payment of the same amount with the narration for pension.
"The salary payments stopped in this account on August 13, 2015. The defendant left office on
May 29, 2011, he became senator in the same." Earlier on Tuesday, Wetkas had detailed how Saraki allegedly used fictitious names to launder billions of naira.
Testifying against the senate president at the CCT, the EFCC detective said, among many
other revelations, that Abdul Adama, one of Saraki's personal assistants, made transaction 50
times into the former governor's account in a single day, broken down to N600,000 and N900,000 on each occasion.
He added that "after that, one Ubi made a lodgment on the same day about 20 times in the same range of N600,000 and N900,000."
On Wednesday, Wetkas also alleged that the senate president made corruptly obtained cash
deposits of $10,000 18 times in one day, into his account with Guaranty Trust Bank (GTB).
The Cable
I'm still single and searching – 70-year-old virgin Cries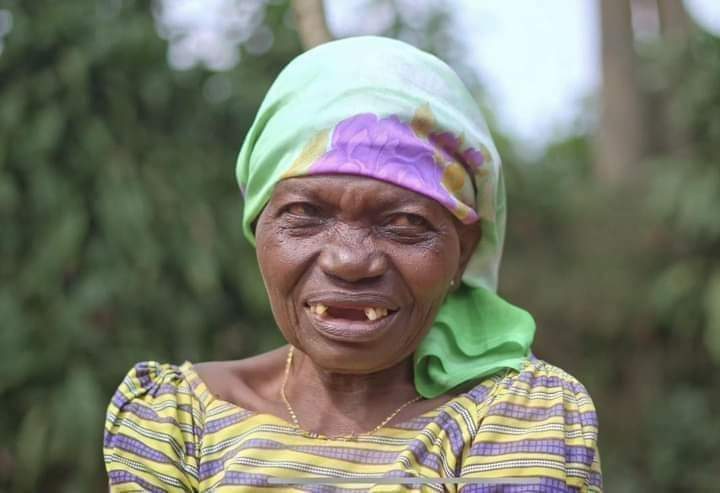 An elderly woman has lamented being single and still searching because she rejected many men in the name of sacrificing her life to give her siblings a good education before getting married.
"The reason I am still single is that I haven't found the right man for me. But when I was still a young girl, several men were chasing after me. I dated several, but I refused to get married before my siblings graduated because I was the one who was taking care of them. Men would approach me for marriage and I would tell them no because I wanted to educate my siblings first, then marry later," she said.
"If I get a husband, I would get married. I'm ready to be a wife and move in together with my husband," Alphonsine said.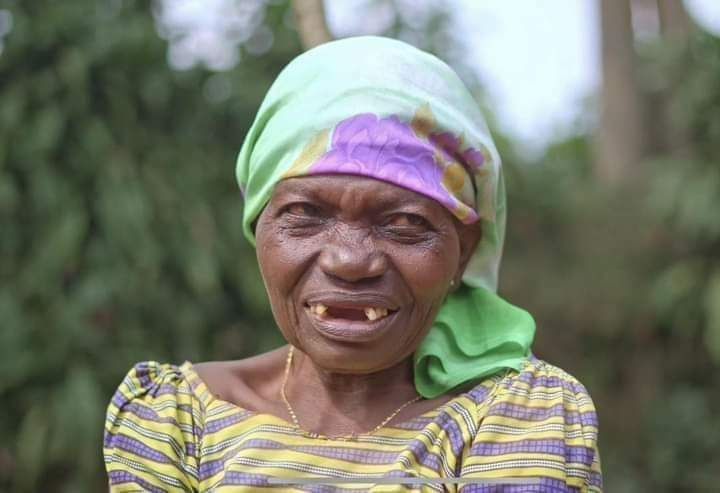 Time To Sanction Wike Has Come, He Has Touched The Tiger's Tail- Atiku's Camp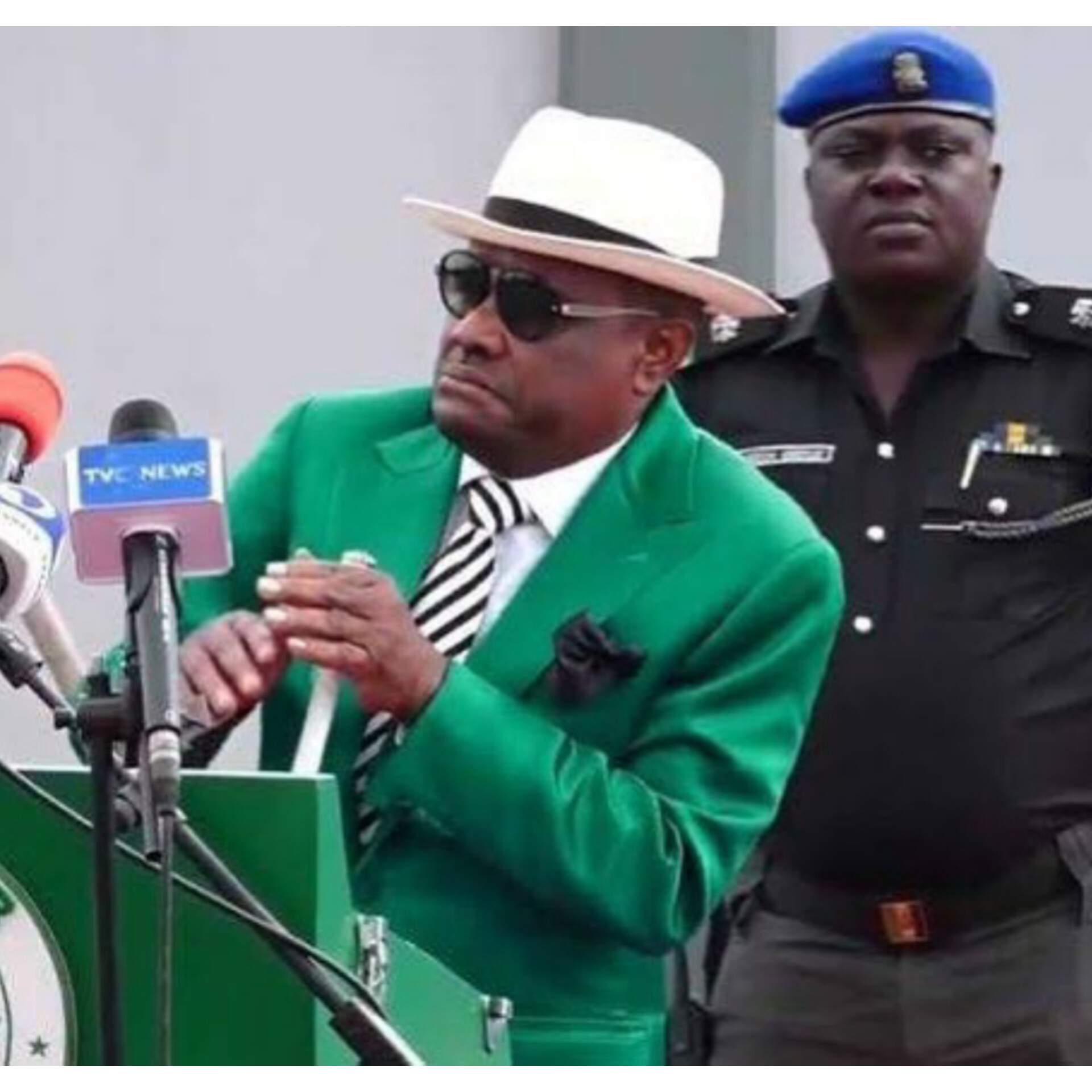 For daring to call for the expulsion of the presidential candidate of the PDP, Atiku Abubakar, the camp and political associates of the former vice president has moved against Nyesom Wike, asking the NWC to discipline him.
They described Wike as a serial betrayal who formed the group of five governors that committed series of anti party activities against the PDP during the February 25 presidential election.
Director of Research and Documentation of the PDP Presidential Campaign, Dr. Pedro Obasike said,
"Wike coming out to ask for the expulsion of the number one leader of the party and the presidential flag bearer of the party and the recipient of the mandate of the Nigerian people as declared in INEC's submission that we won 21 states and asking Atiku to be expelled from the party, Wike has crossed the red line and now, he should be ready. He has all the money to fight us back because we are coming at him like a thousand bricks.
"He has unleashed the dogs of war and we will not sit back and watch him ride rough over the party and majority of Nigerians like he did for 8 years over the humility of the Rivers people. That can no longer suffice".
He also challenged Wike to publish his bank account when he assumed office as a governor and after his eight years tenure as the governor of Rivers state.
According to Obaseke, "Wike is a member of the APC, a sitting Minister of an APC government. Wike openly campaigned against the PDP. You see, by their fruits, we shall know them. By all intents and purposes, Wike is not a member of the PDP' .
"If you remember clearly, just a few months to the election, Barrister Nyesom Wike, then the governor of Rivers State ran to the court to get an injunction to preclude and stop the PDP from expelling him from the party. If he was so untouchable and bigger than the entire party machinery, why did he do that? Whether we like it or not, Wike is Satan lieutenant.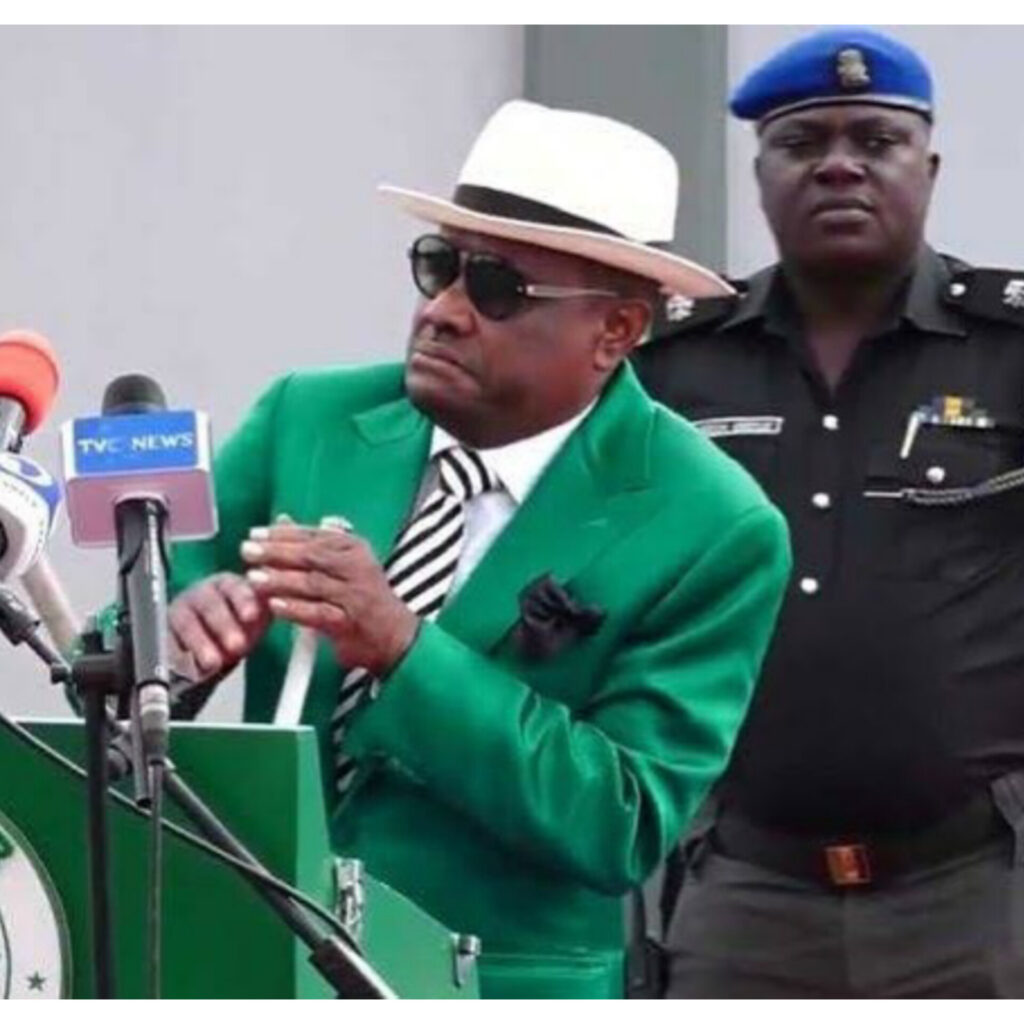 A Nigerian Tourist Is Traveling From London to Lagos On His Motorcycle To Raise Money For Charity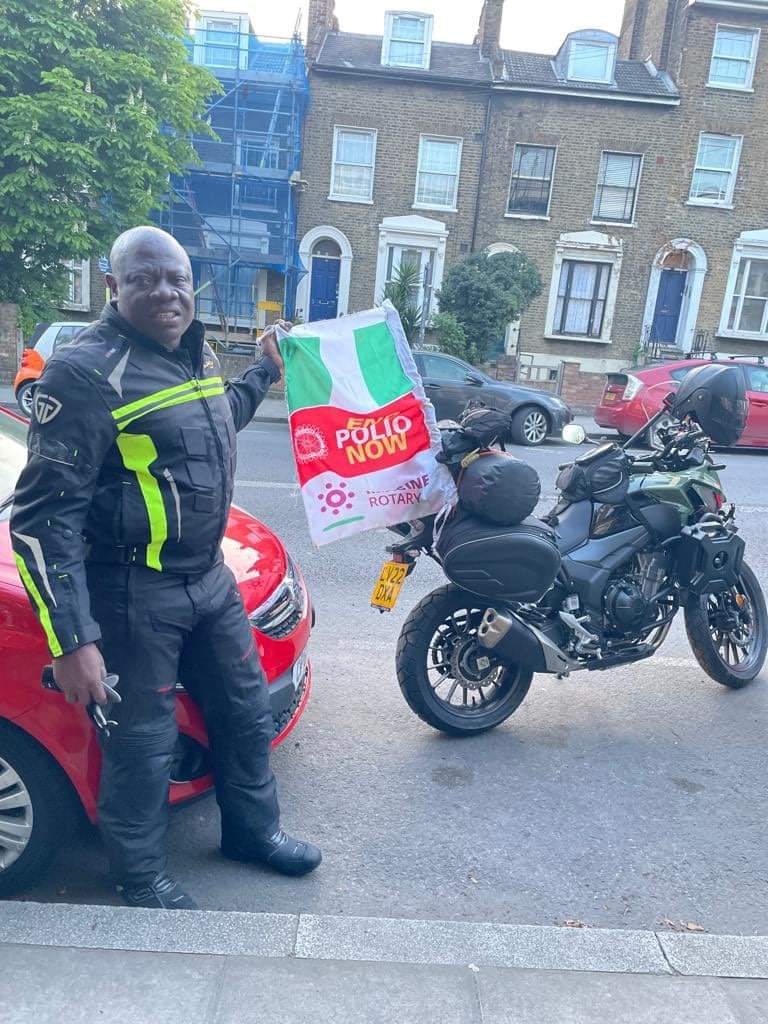 Kunle Adeyanju, a Nigerian tourist, is on a "charity ride" from London to Lagos to support efforts to keep Africa polio-free.
Adeyanju stated in a Twitter thread that the journey, which began on Tuesday from London to Borges in France, is expected to take 25 days.
According to him, the journey would take him through several countries, including Spain, Senegal, Ghana, and Togo.
"I started the London-Lagos charity ride today, April 19th, 2022." "The ride is expected to last 25 days and cover approximately 12,000 kilometers," he wrote.