EFCC moves Fayose to Lagos, Charges him with N1.3bn Fraud
Ahead of his trial which may begin at a Federal High Court may begin on Monday, Ayodele Fayose is likely to be relocated from Abuja to Lagos today.
TheNation reports that the ex-Governor of Ekiti State has been served charges and trial notice. EFCC has filed corruption charges against him and his hotel, Spotless Investment Limited.
Fayose is accused of receiving about N1.3bn when he "ought to have known that the said fund formed part of the proceeds of an unlawful activity of Col. Sambo Dasuki (retd.), the then National Security Adviser.
The former governor was accused of sending his aide, Abiodun Agbele, to receive about N1.3bn from a former Minister of State for Defence, Musiliu Obanikoro, sometime in June 2014.
The money was said to have emanated from Dasuki's office. The EFCC said officials of Zenith Bank arrived at the Akure Airport tarmac in a bullion van to convey all the cash to the bank's vault located at 13, Alagbaka Estate, Akure.
Attached as evidence are bank tellers Agbele allegedly gave as bank instructions at different times to pay in money into Fayose's Zenith Bank account even after the elections.
According to the commission, Agbele directed the bank to pay N137m into the account of Fayose with number 1003126654 and Bank Verification Number 22338867502.
The bank teller dated June 26, 2014, was filled by Agbele with teller number 0556814. Agbele also allegedly directed the bank to transfer N118,760,000 to the same account and paid in N50m cash into Fayose's account.
The commission said on April 7, 2015, Fayose personally moved N300m to his fixed deposit account at Zenith Bank with number 9013074033.
According to EFCC, on the instruction of Fayose, Agbele deposited N100m to the account of Spotless Investment Limited, a hotel which is owned by Fayose and his wife, Olayemi.
Fayose allegedly used part of the money to buy houses in Abuja and Lagos. The houses have since been seized while his bank accounts with a balance of N380m have been frozen.
Tinubu Inherited Govt Almost In A coma, Says Governor Abiodun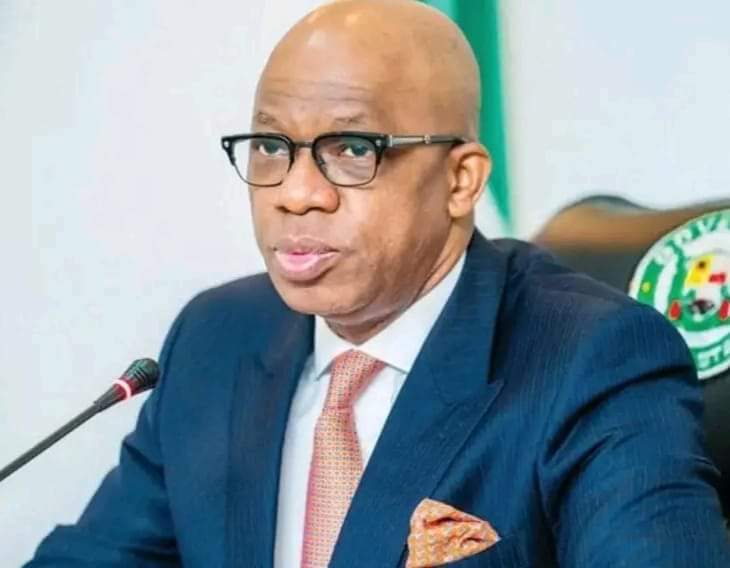 ---
"The President Tinubu-led administration has been very bold and audacious. They have taken the bull by the horns. They've done what no government had done in the history of Nigeria.
"Tinubu inherited an administration that was almost comatose. I believe this government is very bold and taking the bull by the horns.
"President Tinubu has been able to do what no president has ever been able to do in the history of Nigeria.
"President Tinubu deregulated the petroleum industry to save Nigerians." -Governor Dapo Abiodun, Ogun On Channels Television's Sunday Politics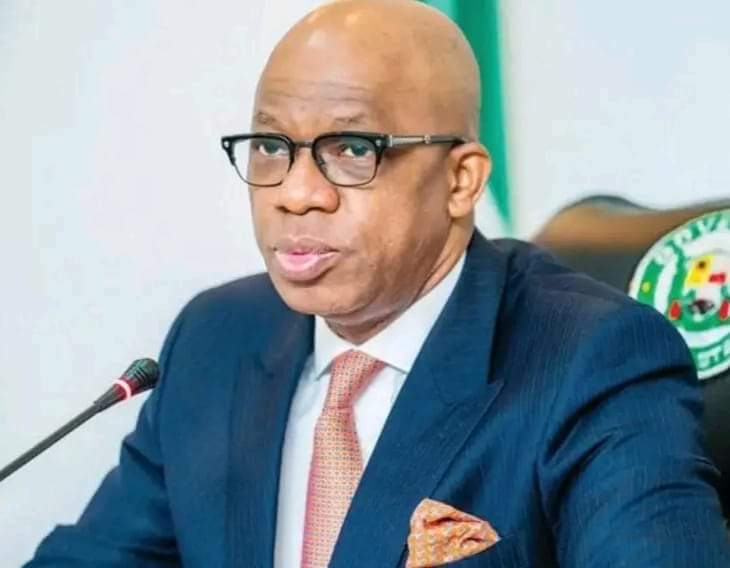 Nigerians Are Extremely Difficult To Govern — Buhari Says In His First Interview Since Leaving Office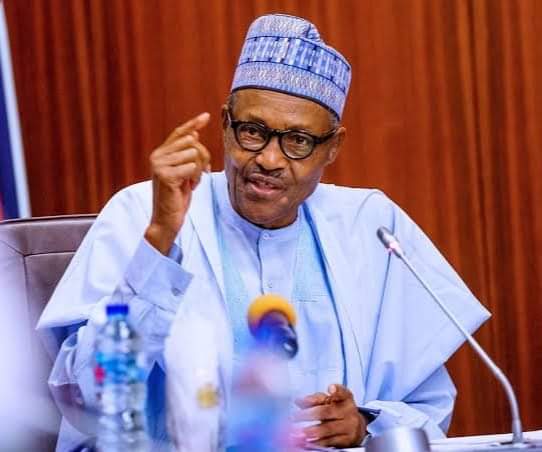 He said: "God gave me the opportunity to serve my country, but I did my best. But whether my best was good enough, I leave for people to judge."
"Nigerians are extremely difficult. People know their rights. They think they should be there, not you.
"So, they monitor virtually your every step. And you have to struggle day and night to ensure that you are competent enough."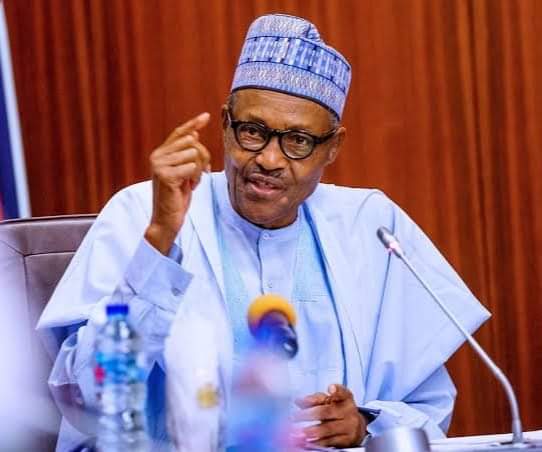 'We've Arrested Ajaero's Attackers', NSA Begs Labour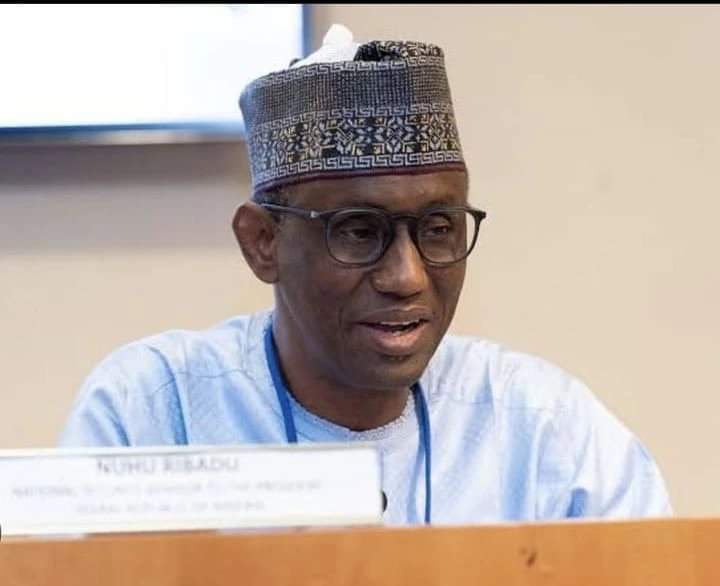 National Security Adviser, Nuhu Ribadu, on Wednesday apologised to the organised labour over the attack on President of Nigeria Labour Congress (NLC), Joe Ajaero, in Owerri, Imo State capital, on November 1.
Ajaero, who stormed Owerri to lead a protest, was severely beaten and detained for hours.
Consequently, the labour gave government an ultimatum to meet some demands, including arresting those behind the attack on Ajaero, threatening to begin nationwide strike if the demands were not met.
The Federal Government had gone to court to restrain labour, but the strike commenced on Monday, paralysing activities across the nation.
In a statement signed by the Head of Strategic Communications in the Office of the National Security Adviser, Zakari U Mijinyawa, on Wednesday, Ribadu urged the movement to rescind its decisions on the ongoing strike , adding that attackers of Ajaero have been arrested and investigations had commenced.
Ribadu said the federal government regrets the incident that happened in Imo and condemns it in its entirety, noting that it was against the rule of law and the principles of freedom of association and expression subscribed to by President Tinubu and his administration.