Davido: Why Most Of My Songs Are About Girls
Davido, Afrobeat star and record producer, says a good number of his hit songs have girls as its central theme because he has more women in his life than men.
The singer, who was speaking in an interview with Okay Africa, said it is not surprising his music brand focuses more on females because an artist's inspiration is generally drawn from experience accumulated from his immediate environment.
The 27-year-old father of two kids said Imade Adeleke and Hailey Veronica Adeleke, his two daughters, are a significant influence in his musical career.
Like rappers, they are rapping about what they are going through drugs, their past life or whatever.
I'm singing about what I know, which is I grew up happy and being Nigerian, Davido said.
Most of my music is about girls. I have two daughters and most of the people around me are females. So that's what I sing about because that's what I experienced.
It's not really a philosophy, it's just making music based off of how I was raised and being authentic to that.
Davido, who is currently in a relationship with Chioma Avril Rowland, had in May launched 'Imade by Aurora', a business line of organic hair care products for Imade, his oldest daughter.
She is his love child with Sophia Momodu, the niece of Dele Momodu, publisher of Ovation Magazine.
The 'If' singer had Hailey, his 1-year-old daughter, with an Atlanta-based lady, known as Amanda 'Mandy Play' on Instagram.
Speaking on his next project, the Afrobeat star hinted that preparations are ongoing for his next tour and a studio album which will be released in June.
The album is coming out in June, and I'm going on tour. We've been working on the album for the past two years. I'm almost done with it and it's amazing.
I don't have a name for it yet, I'm still trying to decide, the singer said.
"Lagos Is Bigger Than Ghana" – Ghanaian Singer, Efya, Settles Music Industry Comparison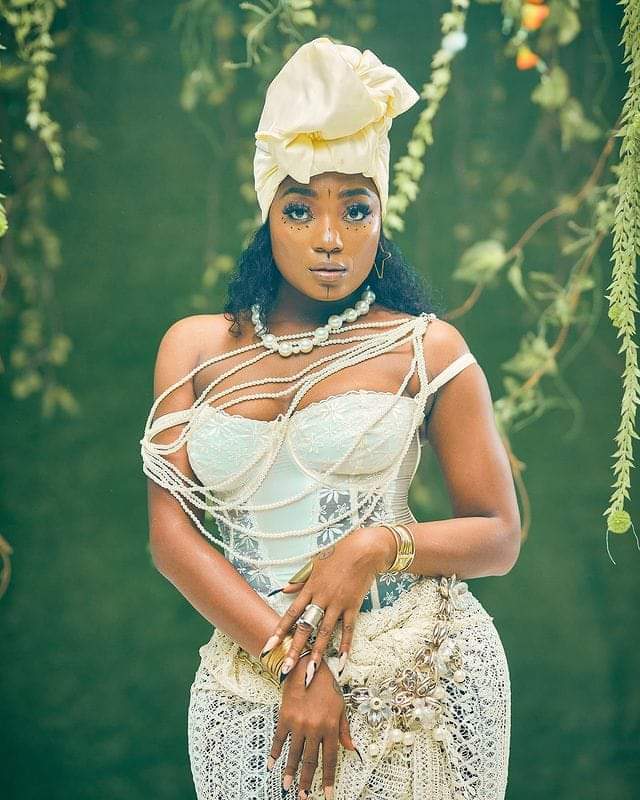 She said: "Nigerian and Ghanaian music markets are not the same. Nigerians are way more than we are in terms of numbers. Numbers really matter now. The number of people that will stream Nigerian music in Nigeria is different from the number of people that will stream Ghanaian music in Ghana. The numbers are not the same.
"In the capacity of numbers, Lagos is bigger than Ghana. It is like the music hub itself. Nigerians are way bigger than we are. So, usually when I see people comparing, I'm like, 'Do you guys know?'
"There shouldn't be any comparisons. What I believe that we should is that we should be more collaborative. Find our vibes and put them together to advance what Afrobeats is going to be in the future; for us to be the gatekeepers of our own sound. And I think that's the power move."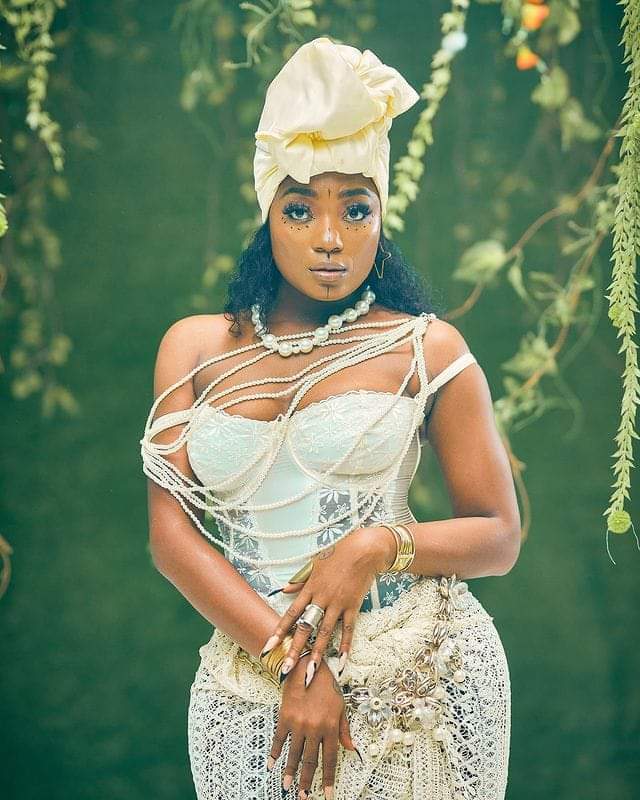 I Am The Voice Behind Psquare's Hit Song 'Story' – Helen Paul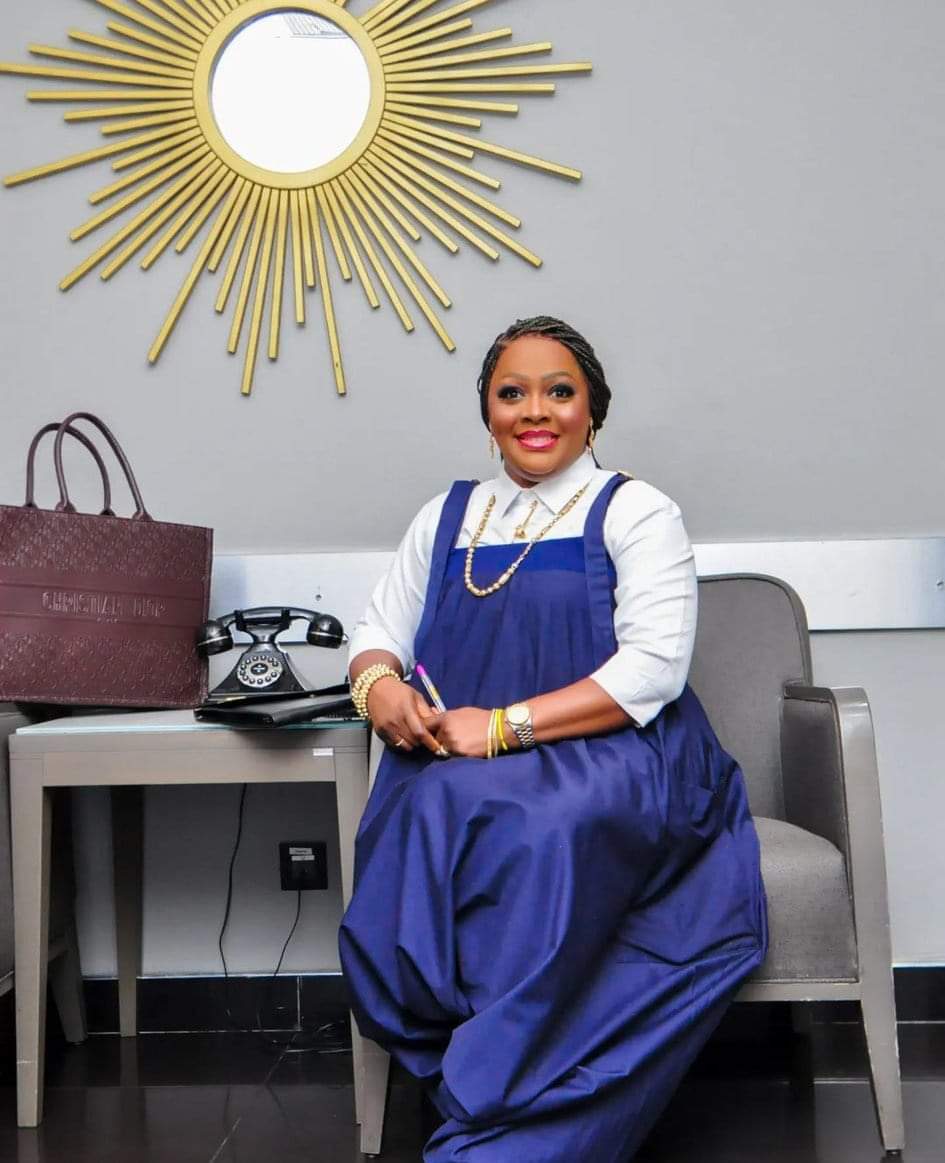 Nigerian comedian, Helen Paul has revealed she was the voice behind 'Uncle, please tell us a story', in Psquare's 'Story', a song released in 2005.
She revealed this in a recent interview on the Honest Bunch Podcast, stating that she was a receptionist at the time and that she got the gig after the children who were meant to do the voiceover failed to show up.
Her words: "At the beginning, I didn't know P Square. I didn't even know they were going to blow. They came to the studio, and they wanted to record their songs. I think they were expecting some children to come and got disappointed. So, Ayoadeife said, "We have somebody who can do this voice, and this person can do all the range children," she added.
"I didn't know what range was, but I was just very good at imitating voices to date. I was a receptionist then, and when they told them, they agreed. And the guy just said, Helen, 'You will work in the nights, but we're not paying much. I said, I don't care; just buy me a 'soft drink', because I loved it at the time.
"So they gave me the job, and I did the voicing of the children in the song. So they merged all the different children. So it sounded full. When the song started reigning, I didn't even know what it was to put your name on a song; I didn't fight for it."
Helen Paul also revealed that her voice got her many jobs, and she moved from earning N9,500 monthly to over N400,000 monthly.
She said, "The next job I did was for another milk product. I was at the reception when they brought this job, and they told me the child that was to do it was having exams. They said they would not be able to take that in the office because the advert needed to air at 3 p.m. and it was 12 p.m., so they were looking for a baby voice.
"Uncle Ayo said, 'Let's try Helen' and they brought me in to lay the voice, which I did. After the ad, I signed a paper for which I didn't know the content. At that point, my salary was N9,500; I started receiving about N400,000 or N450,00 every month."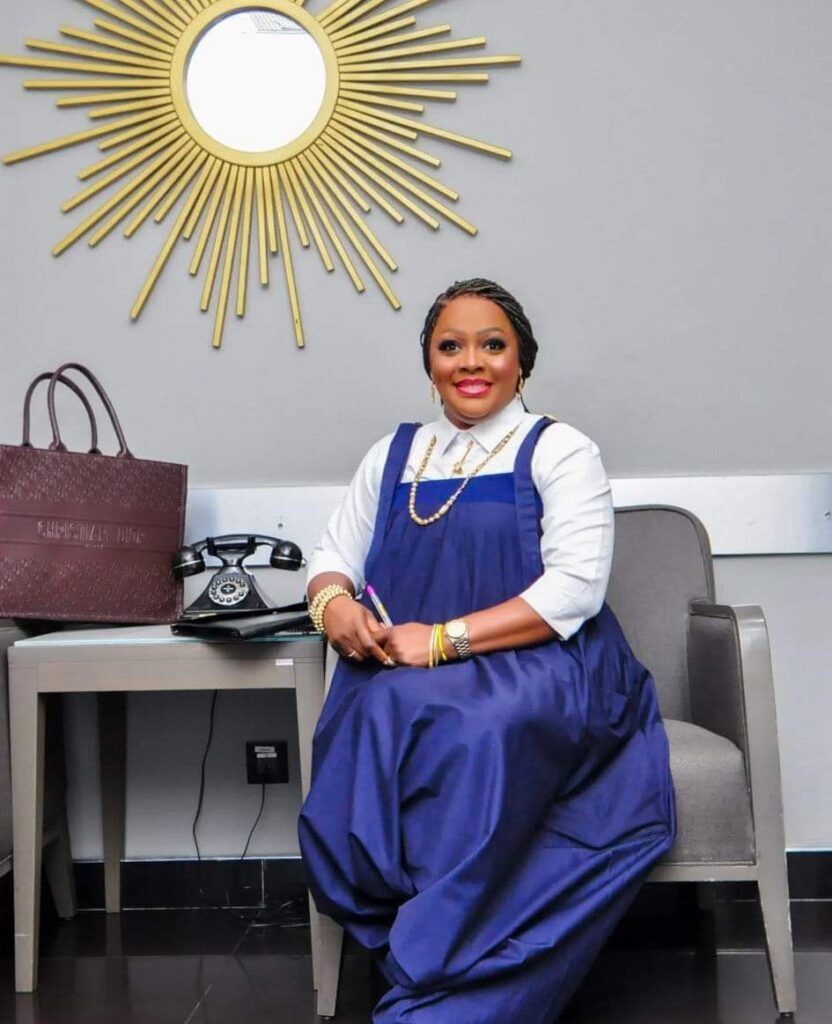 Mr Ibu Undergoes Five Surgeries, To Continue Treatment Overseas — Family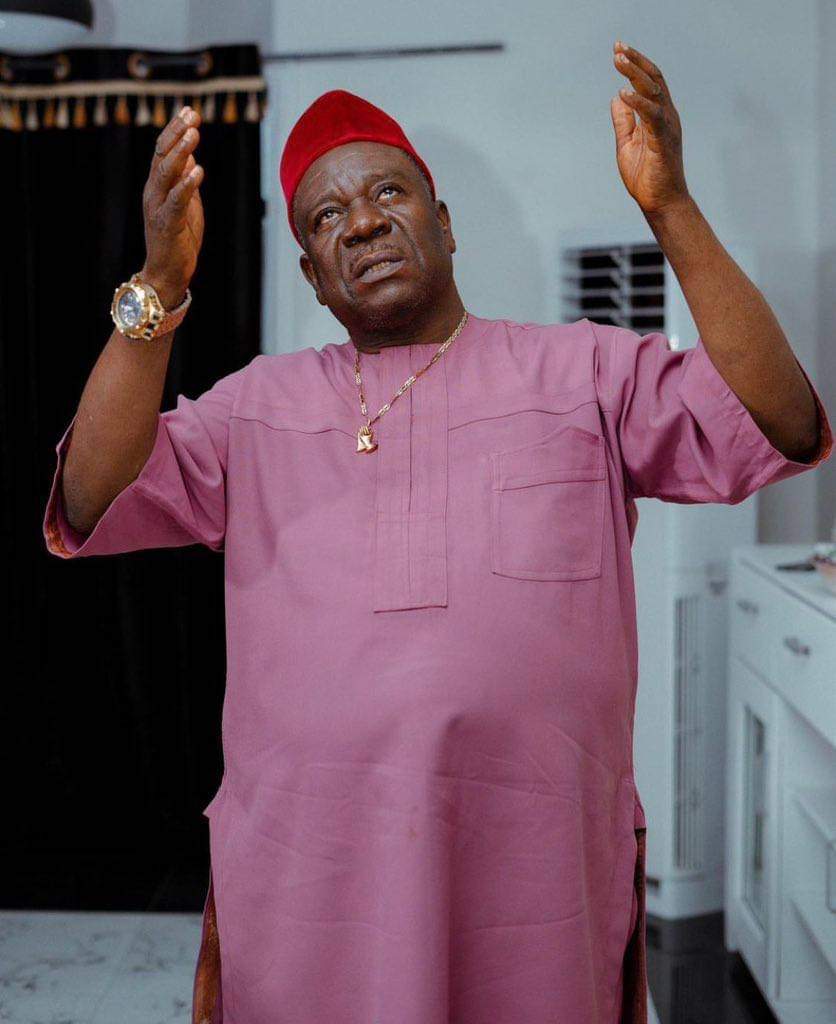 The family of the Nigerian comic actor, John Okafor, aka Mr. Ibu, has revealed that the actor successfully underwent five surgeries and would be flown abroad for further treatment soon.
This was disclosed in a statement on the actor's Instagram page on Tuesday, October 31.
It read, "We want to thank God and most especially the general public for their support, encouragement, and prayers during this trying period for our dad.
"We called on good Nigerians, and we are very grateful for the response in every aspect, most especially the donations; they came in very timely and very helpful.
"So far, Daddy has gone through five successful surgeries, and he is still recovering in the ICU. Daddy is immensely grateful, and we are thankful to the general public during this phase of our lives. Thank you, and as soon as Daddy is better, he will personally acknowledge all donations, respectively.
"We are still counting on all your prayers and unwavering support as we pray he gets stabilised quickly to enable us to fly him abroad for further advanced treatment. The John Okafor family is grateful to all Nigerians."
The PUNCH reported earlier in October that the Abubakar Bukola Saraki Foundation fully covered the medical expenses of the Nollywood actor, John Okafor.