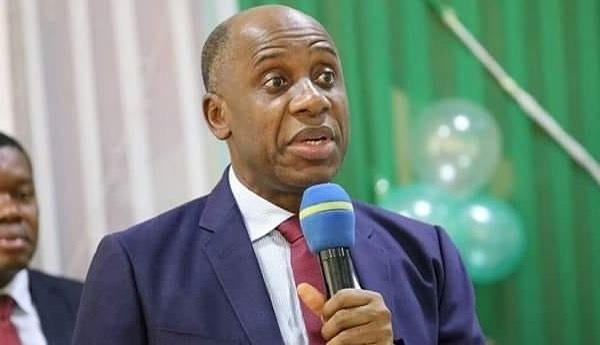 News
China Becoming Apprehensive About Nigerian Loans – FG
By
|
China is becoming apprehensive about releasing loans to Nigeria following probes by the National Assembly on loans earlier released to Nigeria by the Asian nation, the Federal Government said on Tuesday.
Although the government insisted that no nation could recolonise Nigeria as a result of Nigeria's indebtedness, it cautioned lawmakers not to hamper its ability to access international funds.
The Minister of Transportation, Chibuike Amaechi, and the Minister of Justice/Attorney-General of the Federation, Abubakar Malami, said this in a live television programme monitored by our correspondent in Abuja.
He said, "You know, I specifically urged the National Assembly to please be careful about this probe on the loan agreements. It is because we are trying to make an application for the Port Harcourt Maiduguri rail.
If nothing else is happening, you know that our brothers are already saying that we don't want to do any rail project in the South-East."
He added, "Now that we are planning to say that they should give us some loan for us to construct Port Harcourt to Maiduguri, and we are about to go to cabinet for approval, you are now shouting these terms are bad, Chinese people are wicked.
"How will they give you the money? I have documents to the effect that we are getting signals that they are becoming a bit apprehensive on whether we are doing this because we don't want to pay them back."