'Buhari's Government Most Corrupt Since 1999"- Atiku Abubakar
Former Vice-President Atiku Abubakar, has described the Buhari-led government ast the most corrupt administration since 1999.Atiku who was vice president during the Obasanjo administration, said this in Abakaliki, Ebonyi capital, while addressing some members of the Peoples Democratic Party (PDP) at the state secretariat of the party yesterday July 10th.
"What is happening today in our country is in contravention with all our provisions of our constitution. In our federation, we are supposed to have an inclusive government but you know that this federal government is not inclusive. You know that this federal government is not united; you know that this federal government is incompetent; you know that this federal government is more corrupt than any government we have come through since 1999.
So, let nobody come and deceive you on corruption, they are more corrupt than any government that I know since 1999 and we shall be revealing their level of corruption. Fighting corruption alone is not the only responsibility of government." he said
Speaking further, Atiku who is a presidential aspirant, said "Our unemployment is accelerated high and there have never a time we had more than 11 million people, young people, young women thrown out of job. Today, we have more than 11 million unemployed people. Today, we have witnessed much insecurity in this country. Today, we are witnessing high inflation the APC government has brought to us in this country."
Shettima Justifies N15 billion Budgeted For His Official Residence, Says Peter Obi Suffering From Post-election Trauma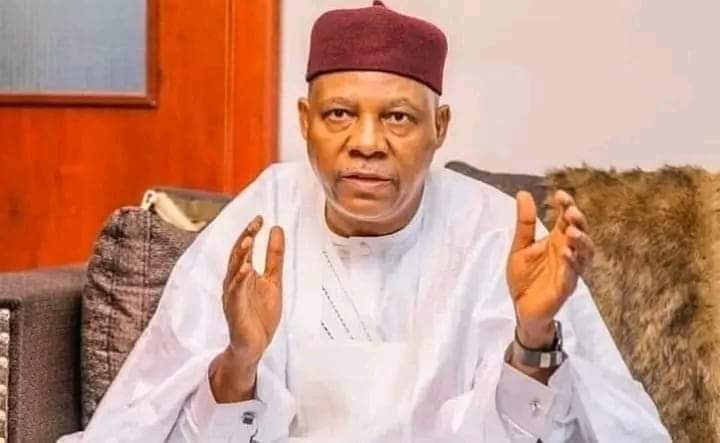 Vice President Kashim Shettima has responded to recent criticisms from Peter Obi, the Labour Party presidential candidate in the 2023 elections.
Stanley Nkwocha, the spokesman for Vice President Shettima, addressed Obi's remarks, defending the administration's decision to spend N15 billion to renovate his boss's residences in Lagos and Abuja.
Obi had questioned why the government planned to spend a lot on renovating the edifices while budgeting a paltry N5 billion for student loans in the country.
In his statement released on behalf of Vice President Shettima, Nkwocha responded to Obi's comments, denouncing what he termed as a series of misguided attacks and falsehoods directed at the administration led by President Bola Ahmed Tinubu.
Nkwocha challenged the criticisms levelled by Obi, citing the allocation of funds for the renovation of the Vice President's official residence by the Federal Capital Territory Administration (FCTA).
He clarified that the project was initiated and funded during the administration of former President Goodluck Jonathan and was later renewed by the current FCT Minister, Nyesom Wike, due to its long-standing abandonment.
The spokesman defended the decision to resume the project, emphasizing the administration's commitment to completing long-abandoned public projects across the nation, a stance he suggested was in contrast to Obi's past directives as governor of Anambra State.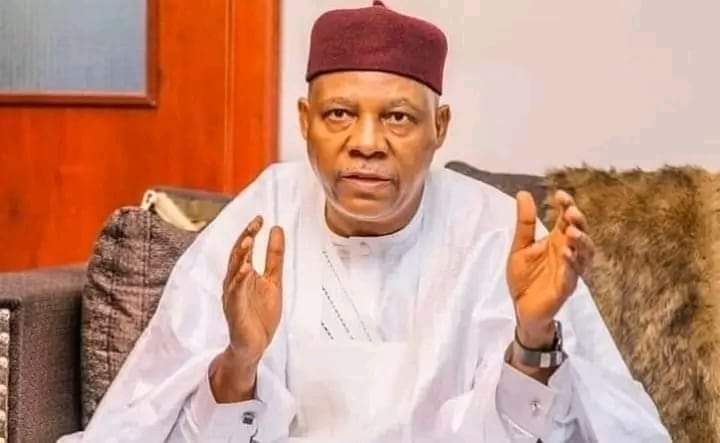 COP28 Delegation: "Tinubu Has Turned Climate Change Conference to Owambe" – Atiku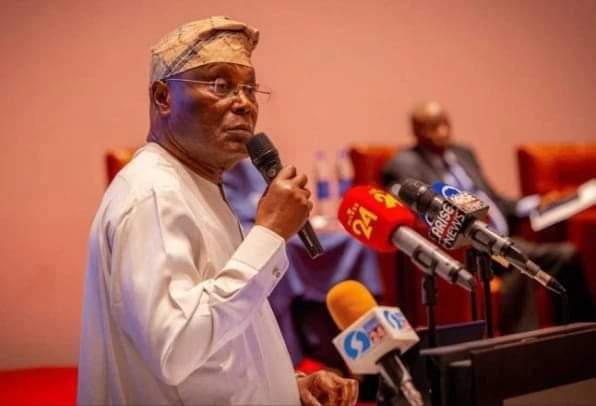 Former Vice President Atiku Abubakar has strongly criticized the reported over-bloated delegation led by Bola Ahmed Tinubu to the COP28 Climate Summit in Dubai.
In a statement released by his media adviser, Paul Ibe, Atiku criticized the size and nature of the delegation, suggesting that Tinubu lacked an understanding of the severity of Nigeria's economic challenges.
Atiku questioned the rationale behind converting a climate change conference into what he described as a "jamboree, all-comers, and 'owambe' party" with over 1,400 delegates.
He characterized the situation as ridiculous and indicative of a governance approach lacking awareness and responsibility.
The statement highlighted the pressing economic hardships faced by Nigeria, emphasizing the need for leaders to align their actions with the available resources.
Atiku criticized the use of borrowed funds for what he termed a "street party" held outside the country, calling attention to the disparity between the purpose of COP28—focusing on improving lives, clean air, healthy food, and a secure future—and the alleged extravagant delegation.
"The economic dire straits that Nigeria is facing demand that its leaders cut their coats according to the cloth available," the statement read, emphasizing the necessity for a more prudent and responsible approach to governance and resource utilization.
Atiku's remarks add to the growing chorus of criticism regarding the alleged misuse of resources and the size of the Nigerian delegation at COP28.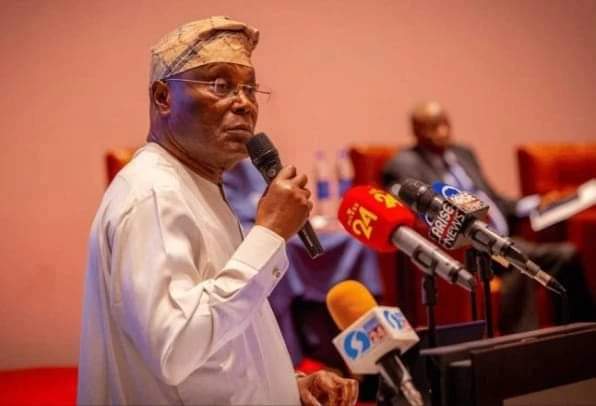 Tinubu Inherited Govt Almost In A coma, Says Governor Abiodun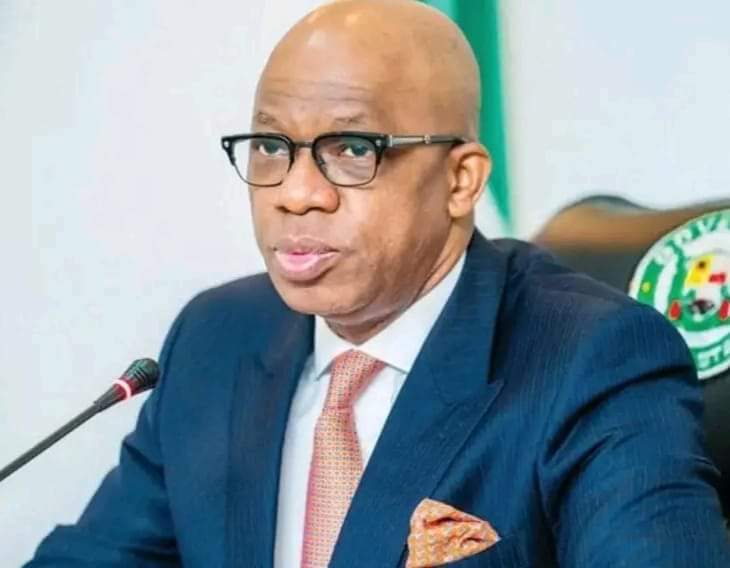 ---
"The President Tinubu-led administration has been very bold and audacious. They have taken the bull by the horns. They've done what no government had done in the history of Nigeria.
"Tinubu inherited an administration that was almost comatose. I believe this government is very bold and taking the bull by the horns.
"President Tinubu has been able to do what no president has ever been able to do in the history of Nigeria.
"President Tinubu deregulated the petroleum industry to save Nigerians." -Governor Dapo Abiodun, Ogun On Channels Television's Sunday Politics