Buhari vows to be Merciless in Pursuing Looters
President Buhari yesterday promised Nigerians that he would rid the nation of corruption by bringing those who compromised their positions to book. Speaking through his Special adviser on media, Femi Adesina, he said
"We will be merciless and relentless in pursuing all those who abused public trust. Nigerians will see how some of the elite conspired to run the nation down,"
He also condemned recent political violence in Rivers State, saying the killing of people over political differences was primitive, barbaric and unacceptable.
"We will deal decisively with all sponsors of violence. I have given the security services clear directives in this regard."We will show that violence in any form will no longer be tolerated
'Justice Becoming Ludo', Shehu Sani Frowns At Sacking Of Plateau Lawmakers By Election Tribunal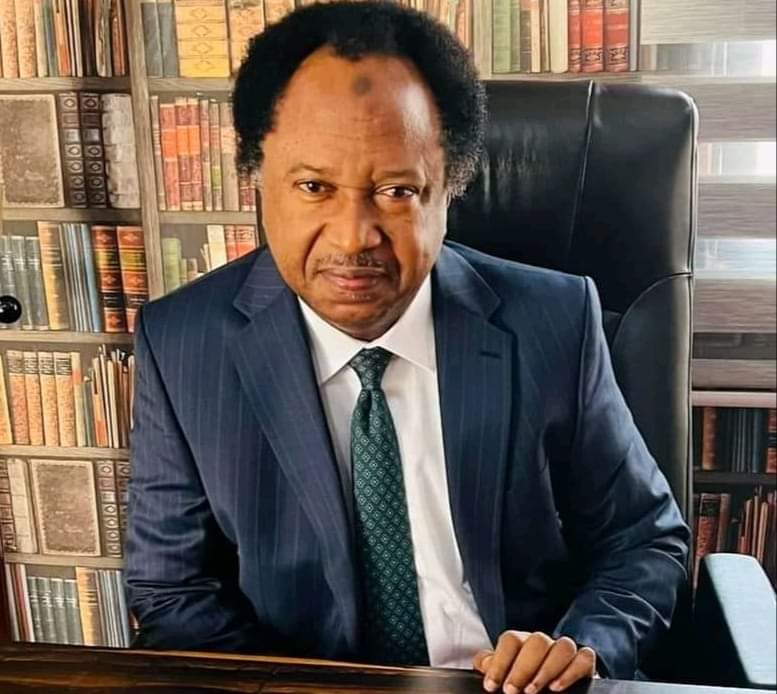 ---
"The sacking of Honorable Beni Lar, House of Reps member and other Legislators from Plateau State by the Election Tribunal on the grounds that "their party have no structure" is one of the most tragic and comical rulings in this season of judicial magic and mysteries.
"Justice is becoming a Ludo. This can't stand and must not stand." -Senator Shehu Sani, Twitter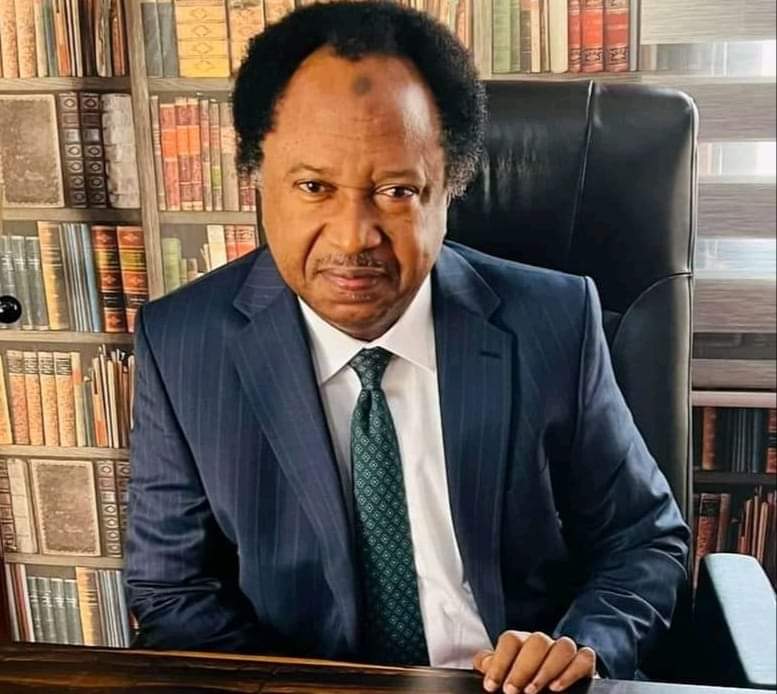 INEC broke Nigerians' Trust with failure to e-transmit results – Laolu Akande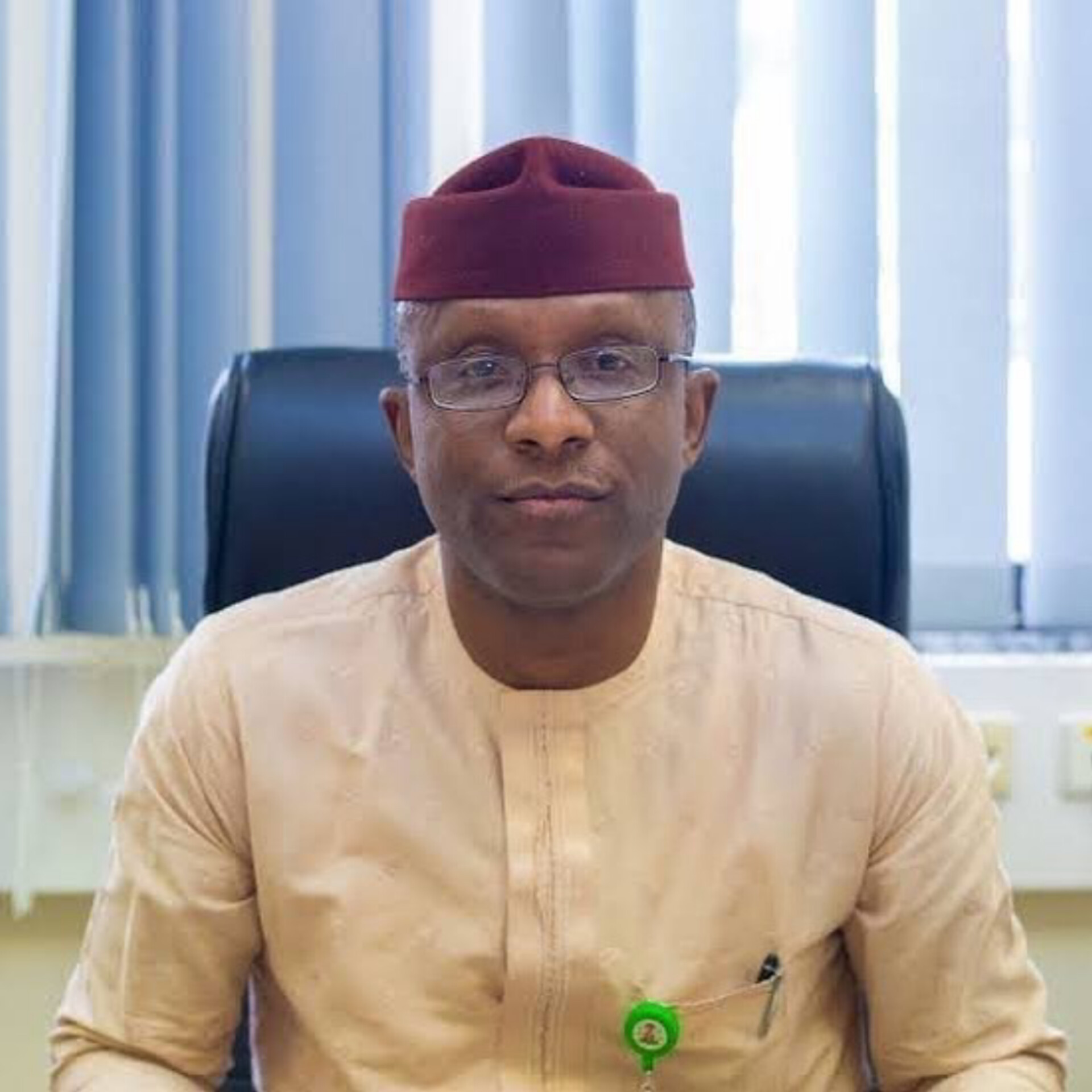 Laolu Akande, media aide to the former Vice President, Yemi Osinbajo, has said that the failure of INEC to electronically transmit the results of the last presidential and National Assembly elections has broken the trust of Nigerians in the electoral body.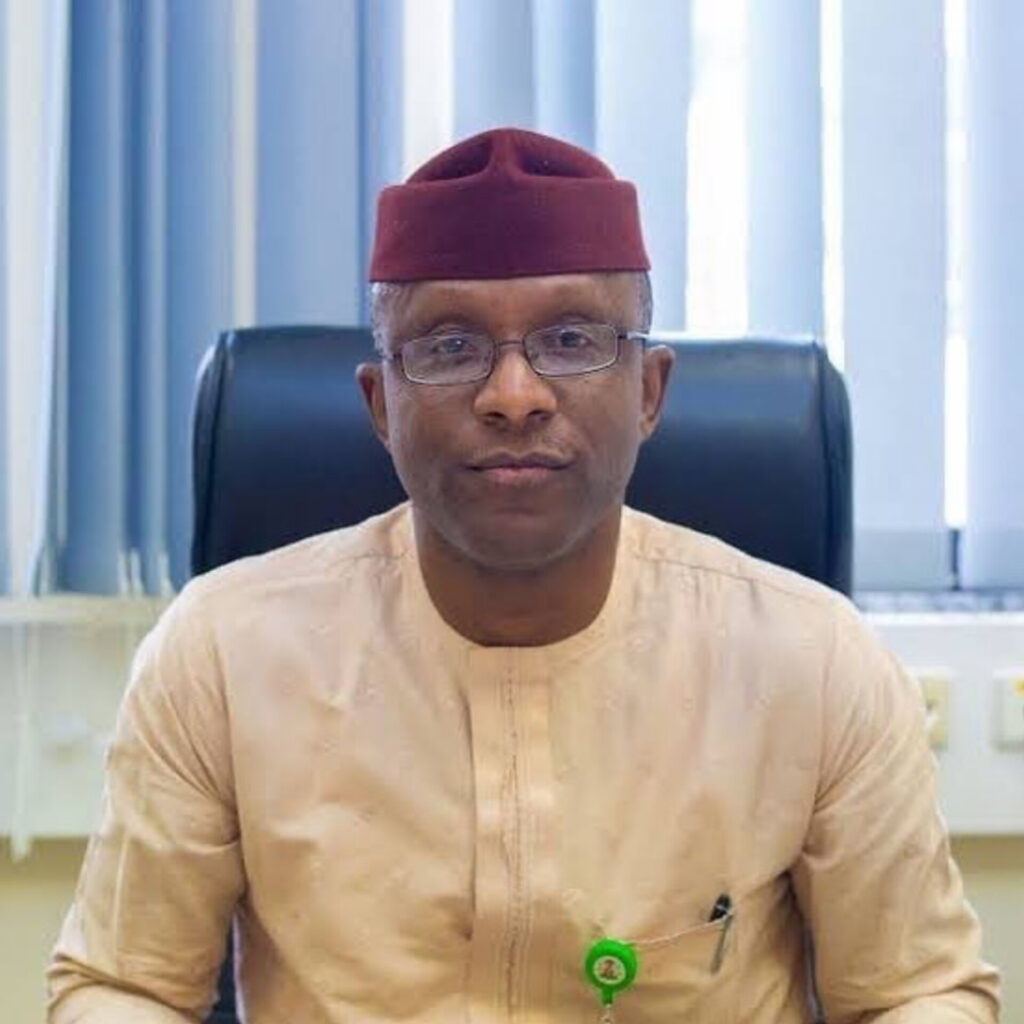 He said, "It is important to establish something we cannot basically run away from. INEC came out of this election as a damaged good. There is no doubt about that. INEC itself set up a standard. INEC determined the guidelines. INEC committed to the people of Nigeria that this is how we are going to declare the result of the election.
"In fact, the Chairman of INEC went abroad and said, 'What we are going to do is that this results, when we get it, we would put it on our IReV in real-time.
"Now guess what? When it was time for INEC to fulfill its own guidelines – for certain reasons, we could talk about that- INEC failed to do what it said it would do. Now it is right that if you look at the law, and I think the judges also have affirmed that INEC has not really broken the law. But INEC has broken the trust of the Nigerian people."
"it's a problem for political legitimacy for people that came out of that system," adding that INEC set itself up but couldn't deliver its promise.
there is a lot of distrust. INEC is responsible for that."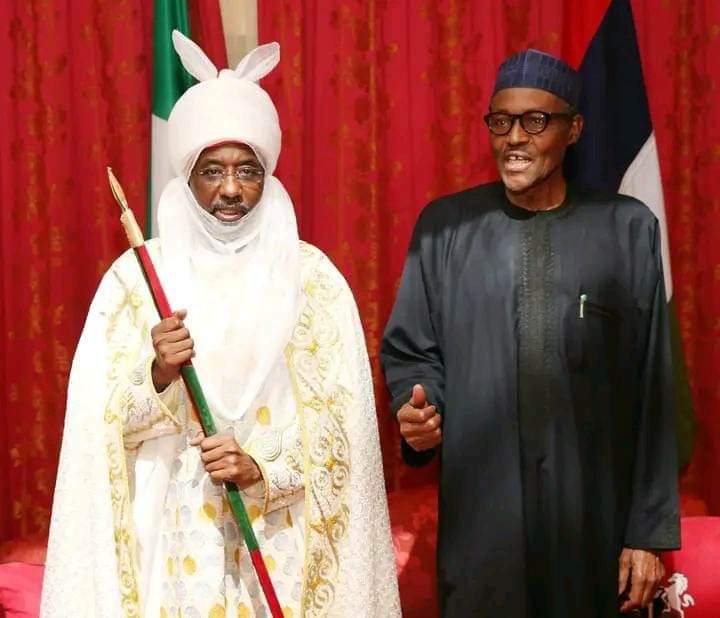 Inexperienced Boy Who Had Never Worked Anywhere Owns A Private Jet Under Buhari's Administration – Former Emir of Kano, Sanusi
The former governor of the Central Bank of Nigeria (CBN), who stated this in a video message in Hausa
The 14th Emir of Kano, Muhammadu Sanusi II has slammed former President Muhammadu Buhari-led administration.
He said Buhari treated the economy without recourse to experts' advice.
According to Daily Trust, the former governor of the Central Bank of Nigeria (CBN), who stated this in a video message in Hausa, said that some "sycophants" that surrounded Buhari, exploited the system, bought dollars at N400 and sold at N540, adding that an "inexperienced boy" owned a jet under the past administration.
He said borrowing had crippled Nigeria's economy, urging the citizens to be patient with the current administration led by President Bola Tinubu, the report added.
"The last eight years, Nigeria led a false life, the government borrowed from within and without. About N30 trillion was borrowed from the Central Bank," he said.
"All the revenue the country generated in the last few years couldn't service debt. Debt service exceeded 100 per cent. Government borrowed to service debts. No country can grow this way. Time will come when one cannot borrow any more. Additionally there will be nothing to pay debts.
"Those writing, demanding that we speak on the current situation in the country; this is not the right time for me to speak. It was like a driver on the road driving recklessly despite a wise counsel telling him of a crater ahead. What will you tell after plunging the car into the hole?
"People refused to listen to us then. We will only now advise them to be patient. I will never say Tinubu has pushed Nigeria into difficulty. I am not saying he is flawless or flawed. We will speak when he goes astray. The government can't pay subsidies since it doesn't have the means.
"If they add tax, we have to pay since borrowing is impossible. If the CBN printed more naira, the dollar would jack up to N1,500. We must suffer. When I was the CBN governor it was N150. Today it is N935