Air Peace volunteers to Evacuate Nigerians from South Africa FOC
The Ministry of Foreign Affairs wishes to inform the general public that following the recent unfortunate xenophobic attacks on foreign nationals, including Nigerians in South Africa, the Proprietor of Air Peace Airlines Chief Allen Onyema, has volunteered to send an aircraft from Friday 6th September 2019 to evacuate Nigerians who wish to return to Nigeria free of charge
The general public is hereby advised to inform their relatives in South Africa to take advantage of this laudable gesture
This was contained in a statement made available to newsmen signed by the Ministry spokesperson Mr Ferdinand Nwonye.
According to the statement, "Interested Nigerians are therefore advised to liaise with the High Commission of Nigeria in Pretoria and the Consulate General of Nigeria in Johannesburg for further necessary arrangement."
Curled from vanguard

Warning
: Undefined array key 0 in
/home/techygmq/lagoslately.com/wp-content/themes/zox-news/parts/post-single.php
on line
493
Warning
: Attempt to read property "cat_ID" on null in
/home/techygmq/lagoslately.com/wp-content/themes/zox-news/parts/post-single.php
on line
493
I Am The Voice Behind Psquare's Hit Song 'Story' – Helen Paul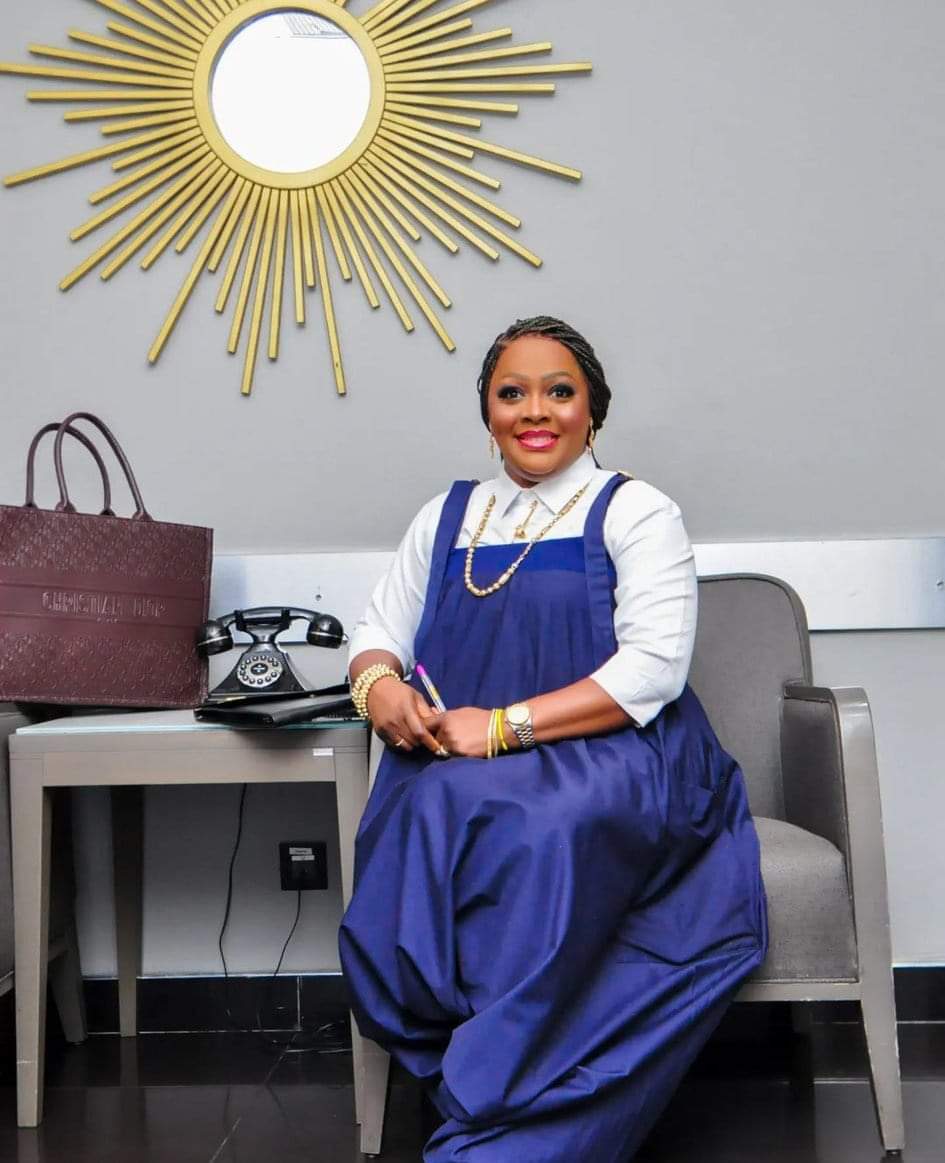 Nigerian comedian, Helen Paul has revealed she was the voice behind 'Uncle, please tell us a story', in Psquare's 'Story', a song released in 2005.
She revealed this in a recent interview on the Honest Bunch Podcast, stating that she was a receptionist at the time and that she got the gig after the children who were meant to do the voiceover failed to show up.
Her words: "At the beginning, I didn't know P Square. I didn't even know they were going to blow. They came to the studio, and they wanted to record their songs. I think they were expecting some children to come and got disappointed. So, Ayoadeife said, "We have somebody who can do this voice, and this person can do all the range children," she added.
"I didn't know what range was, but I was just very good at imitating voices to date. I was a receptionist then, and when they told them, they agreed. And the guy just said, Helen, 'You will work in the nights, but we're not paying much. I said, I don't care; just buy me a 'soft drink', because I loved it at the time.
"So they gave me the job, and I did the voicing of the children in the song. So they merged all the different children. So it sounded full. When the song started reigning, I didn't even know what it was to put your name on a song; I didn't fight for it."
Helen Paul also revealed that her voice got her many jobs, and she moved from earning N9,500 monthly to over N400,000 monthly.
She said, "The next job I did was for another milk product. I was at the reception when they brought this job, and they told me the child that was to do it was having exams. They said they would not be able to take that in the office because the advert needed to air at 3 p.m. and it was 12 p.m., so they were looking for a baby voice.
"Uncle Ayo said, 'Let's try Helen' and they brought me in to lay the voice, which I did. After the ad, I signed a paper for which I didn't know the content. At that point, my salary was N9,500; I started receiving about N400,000 or N450,00 every month."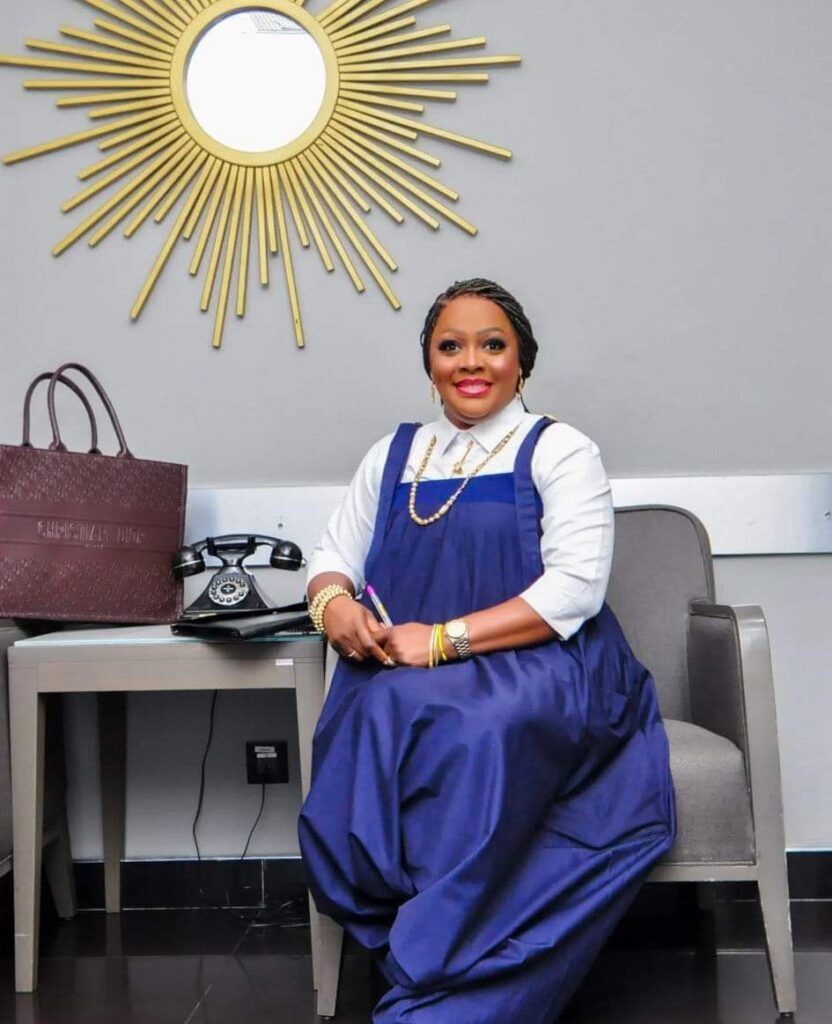 Tinubu Inherited Govt Almost In A coma, Says Governor Abiodun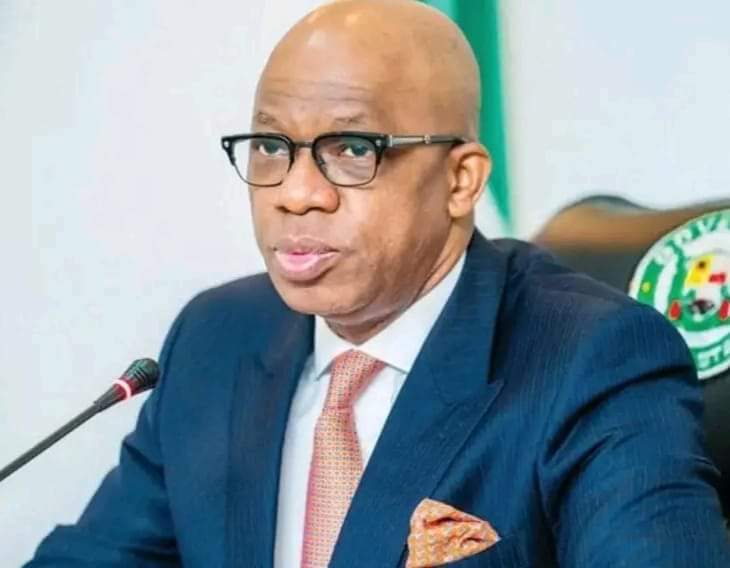 ---
"The President Tinubu-led administration has been very bold and audacious. They have taken the bull by the horns. They've done what no government had done in the history of Nigeria.
"Tinubu inherited an administration that was almost comatose. I believe this government is very bold and taking the bull by the horns.
"President Tinubu has been able to do what no president has ever been able to do in the history of Nigeria.
"President Tinubu deregulated the petroleum industry to save Nigerians." -Governor Dapo Abiodun, Ogun On Channels Television's Sunday Politics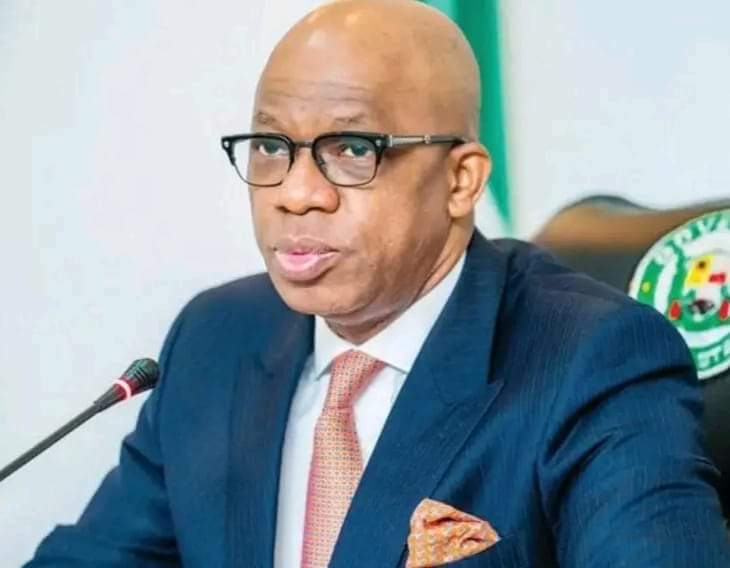 "She Took Care Of My Son When I Left To UK To Give Birth To My Twins" — Kindhearted Nigerian Woman Rewards Her Housemaid With Canada Sponsorship
A Nigerian lady identified as Lioness Eze wrote: "Miracle is her name
She was a maid to me.
She's here in Canada to do her first degree in IT innovation ( I'm her full sponsor). She's 20
She took care of my son when I left to UK to put to bed to my twins. My son never for one day felt I wasn't around him.
Each time my son asks of where the dad is, she's always there for him to make sure no vacuum at all
When we relocated to Canada, I started pursuing her greener pastures.
I applied for her degree program into same university as mine in Ontario. She got the admission, I started applying for her visa, she was denied first time. But she was granted visa the second time and was given 3 years visa to study in Canada.
She has arrived😁😁 pictures bellow
She even traveled with us to UK for summer 😁
Isn't her name speaking for her?(Miracle)
NB : she calls me mommy, ( her biological mother is late) she's my older daughter now, anywhere U see her, tap her back and tell her she's really a miracle to her generation
GRACE GOD has given me which is unique from others is, you can't be around me and remain same. If you are around me and your life never changes, it means you need to change ur attitude."