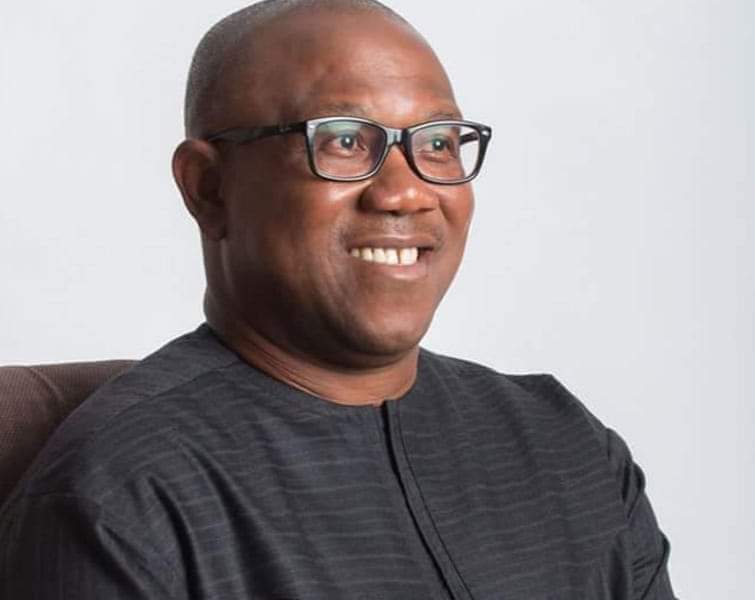 RE: Any Fulani Who Vote Peter Obi Must Be Questioned – Muyetti Allah
---
There are good Fulanis who wants Nigeria united and prosperous. They can't be part of the retrogressive ones trying to preach hates, division and ethnic jingoism.
Somebody cannot sit in the comfort of his bedroom, enjoying his wife's meal and calling on Nigerians not to vote a particular candidate on the basis of tribal sentiments.
The crusade to rescue Nigeria from her present economic, political and security predicaments has gone beyond any individual calling on a particular ethnic group not to vote somebody.
I guess it's someone claiming to represent them that's doing this for political reasons though he couldn't tell Nigerians who they should vote in his own myopic wisdom.
-Bala Adabe