$150m allegation: Wike lied inside the church – Amaechi
Former governor of Rivers State and Minister of Transportation, Rotimi Amaechi, has reacted to the statement credited to Governor Nyesom Wike that he spent $150 million on APC presidential campaign.
A statement by his media office said "it continues to baffle us, like most right-thinking Nigerians, that Governor Wike will stand in a church, a solemn place of worship, and carelessly, brusquely tell such a profound lie.
"He condescendingly descended to falsely and indecorously shout corruption against Amaechi without providing a single shred of evidence to back his claims.
"The 'story-story' this time is about another phantom $150 million that Amaechi purportedly stole from Rivers State Government coffers and siphoned to his party, the All Progressives Congress, APC, within 18 days, from December 1 to 18 of 2014.
"This new scurrilous fabrication by Governor Wike is in sync with the one-point agenda of the Wike administration, which is to throw as much mud as possible at former governor Amaechi, hoping that some may at least stick.
"All sorts of spurious stories about alleged corruption and stealing of state funds against the Amaechi administration, have been bandied in the media with no attempt to substantiate or prove these distorted false claims that completely make nonsense of common sense.
''Even, when Amaechi challenged the Wike administration and its agents to use any constitutionally available legal process or procedure to prove their jaundiced, deceitful allegations against him and his administration, they have rather elected to do their own corruption probe, trial and conviction in the media, and now, even inside our solemn places of worship.
"Why would a government be so determined to desecrate and destroy every institution all in the name of playing politics?'
''Governor Wike should tell Nigerians who collected the $150 million on behalf of APC. From which state government account(s) was the $150 million taken?
"How was the $150 million taken and given to APC? Was it by wired transfer from Rivers State Government account(s) to APC account(s)?
''Rivers people and Nigerians are indeed sick and tired of this old worn-out trick of Governor Wike to hoodwink and distract Rivers people from the real issues.
"Making a new spurious allegation of corruption against Amaechi every day will not make Rivers people forget that most of the beautiful, working institutions built by the Amaechi administration are now being allowed to rot away despite of the billions of naira that had accrued to the state and the billions of naira borrowed by Wike.
'Rivers people want to know why weeds and grasses have taken over the beautiful schools built by Amaechi?," it added.
Tinubu Inherited Govt Almost In A coma, Says Governor Abiodun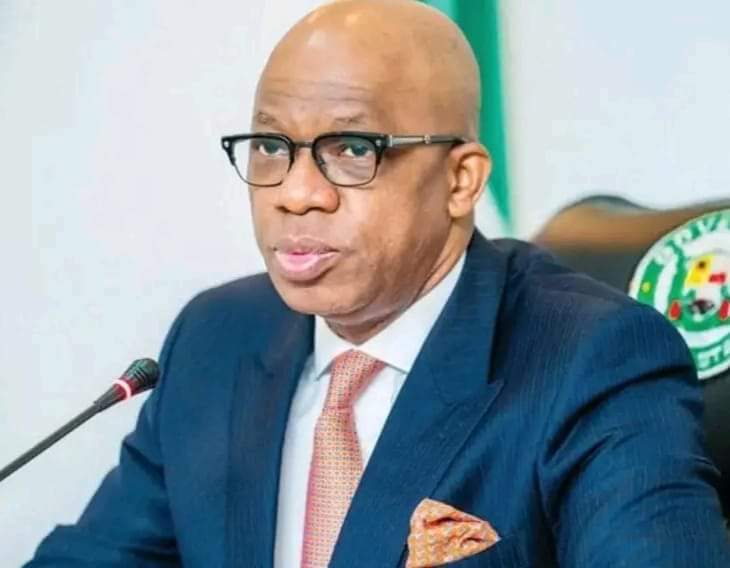 ---
"The President Tinubu-led administration has been very bold and audacious. They have taken the bull by the horns. They've done what no government had done in the history of Nigeria.
"Tinubu inherited an administration that was almost comatose. I believe this government is very bold and taking the bull by the horns.
"President Tinubu has been able to do what no president has ever been able to do in the history of Nigeria.
"President Tinubu deregulated the petroleum industry to save Nigerians." -Governor Dapo Abiodun, Ogun On Channels Television's Sunday Politics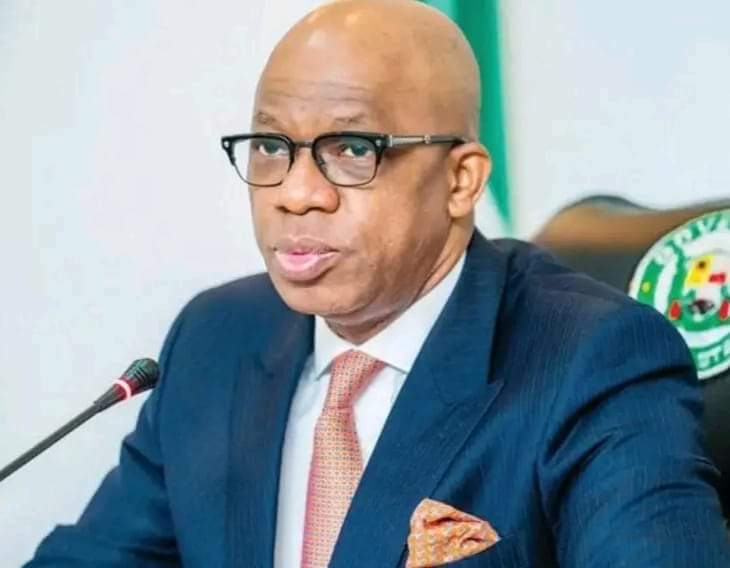 Nigerians Are Extremely Difficult To Govern — Buhari Says In His First Interview Since Leaving Office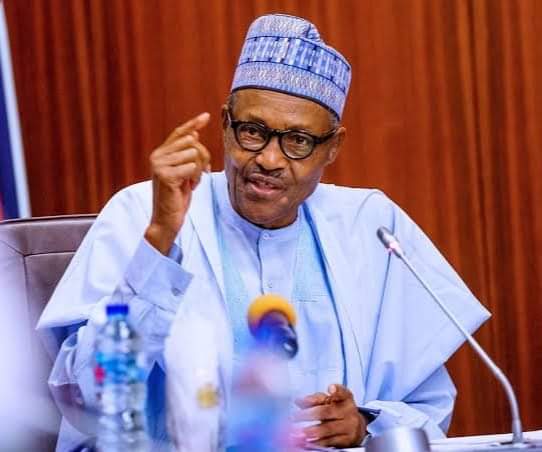 He said: "God gave me the opportunity to serve my country, but I did my best. But whether my best was good enough, I leave for people to judge."
"Nigerians are extremely difficult. People know their rights. They think they should be there, not you.
"So, they monitor virtually your every step. And you have to struggle day and night to ensure that you are competent enough."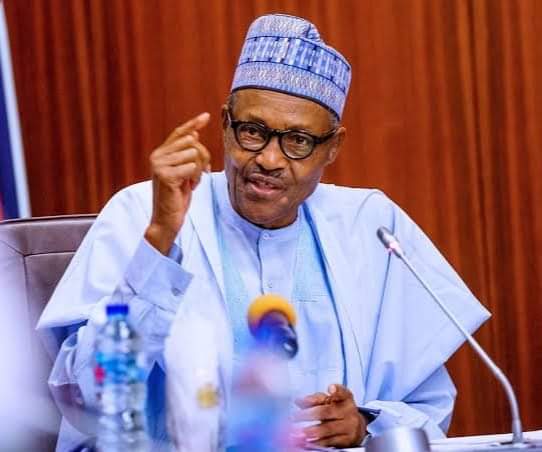 'We've Arrested Ajaero's Attackers', NSA Begs Labour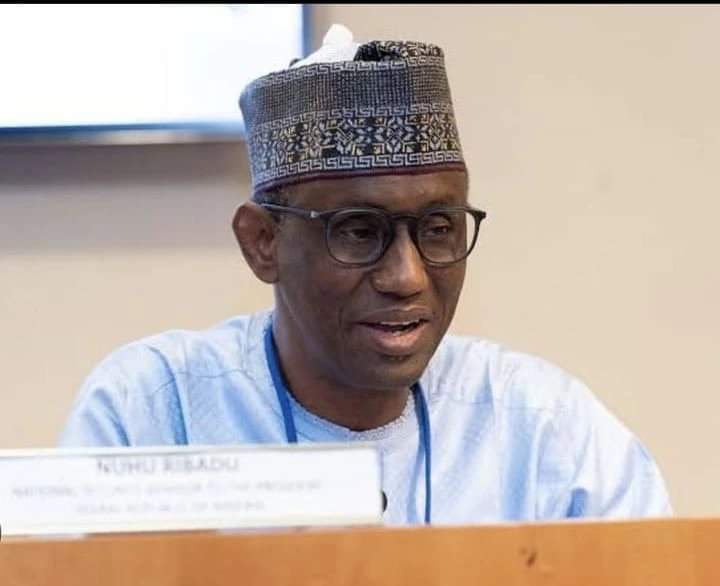 National Security Adviser, Nuhu Ribadu, on Wednesday apologised to the organised labour over the attack on President of Nigeria Labour Congress (NLC), Joe Ajaero, in Owerri, Imo State capital, on November 1.
Ajaero, who stormed Owerri to lead a protest, was severely beaten and detained for hours.
Consequently, the labour gave government an ultimatum to meet some demands, including arresting those behind the attack on Ajaero, threatening to begin nationwide strike if the demands were not met.
The Federal Government had gone to court to restrain labour, but the strike commenced on Monday, paralysing activities across the nation.
In a statement signed by the Head of Strategic Communications in the Office of the National Security Adviser, Zakari U Mijinyawa, on Wednesday, Ribadu urged the movement to rescind its decisions on the ongoing strike , adding that attackers of Ajaero have been arrested and investigations had commenced.
Ribadu said the federal government regrets the incident that happened in Imo and condemns it in its entirety, noting that it was against the rule of law and the principles of freedom of association and expression subscribed to by President Tinubu and his administration.